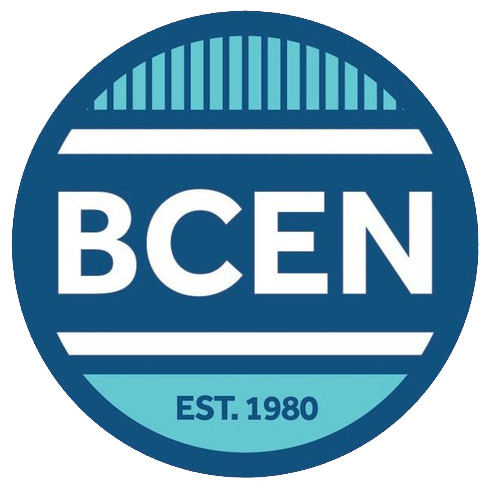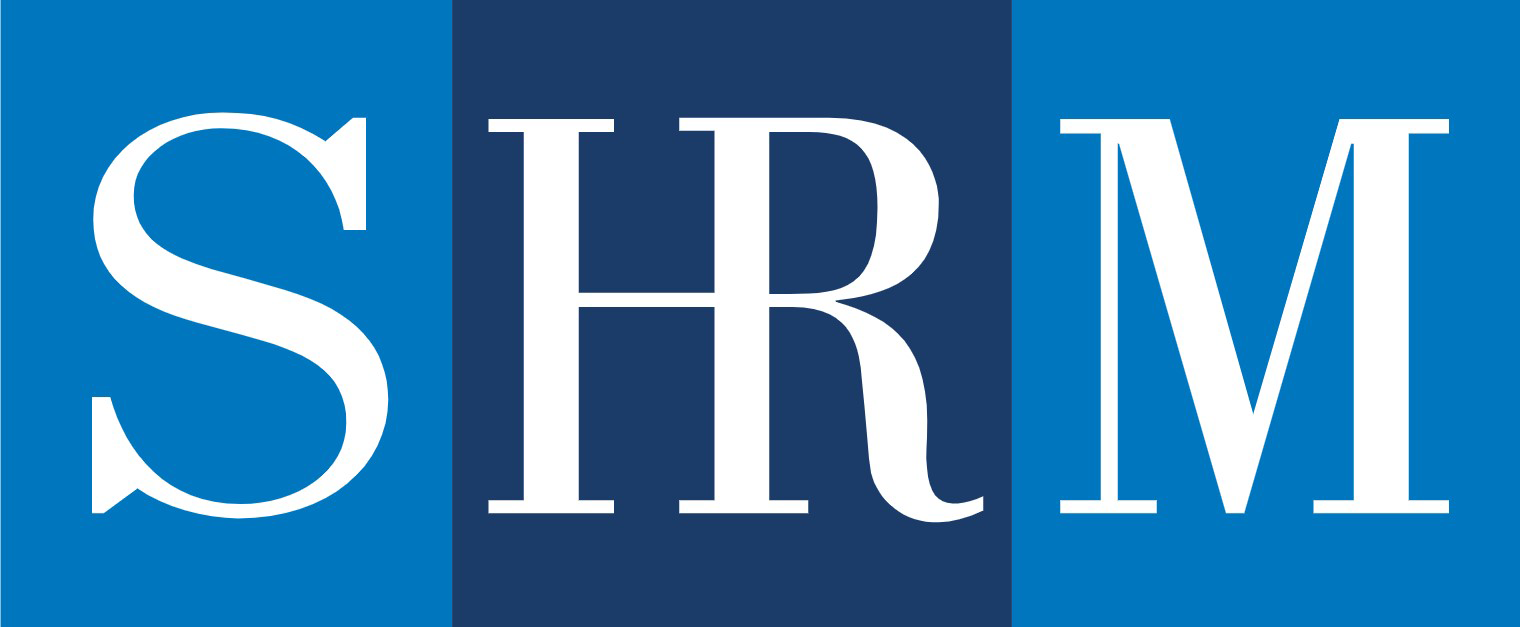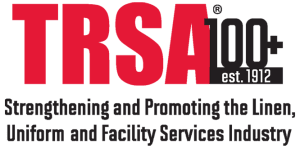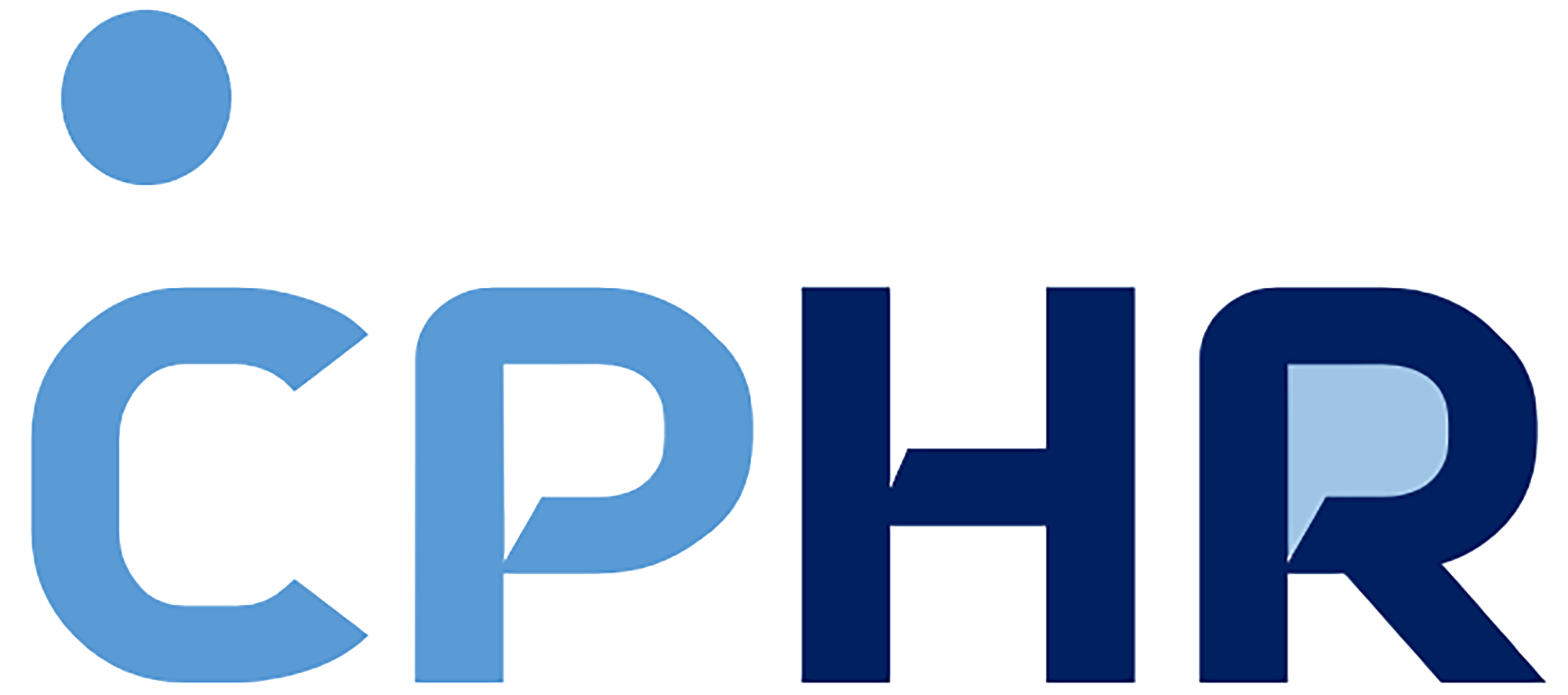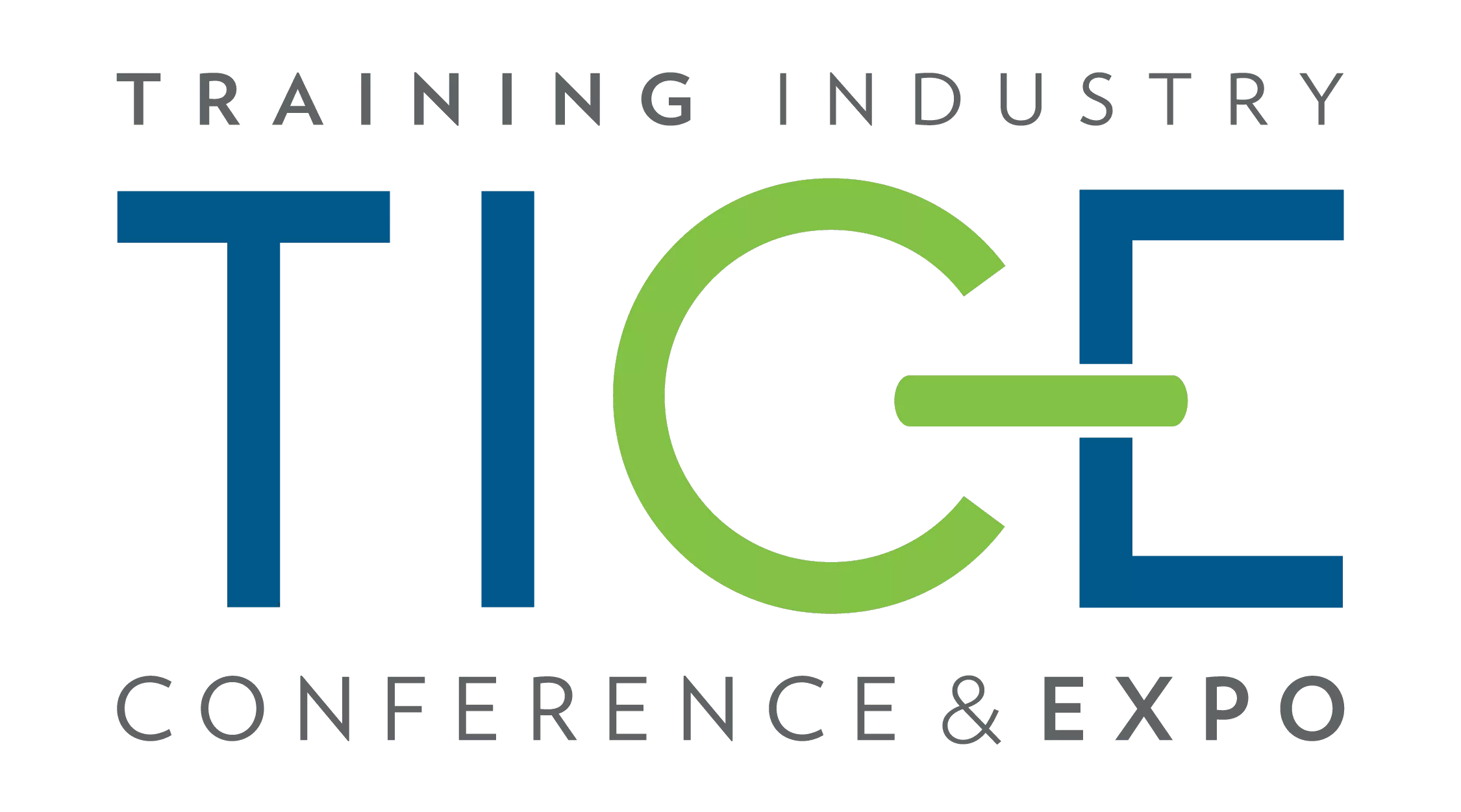 Keynote Programs Available
Culture is a Mirror of Leadership

How do we ensure our teams embody company values so they're not just words on an 'About Us' page? It starts with leadership.
Leaders "owning" the culture, not just "talking" about it or delegating to others.
This keynote's a beginner's guide to concepts including 'cultural debt' and 'culture conning' and how to manage them. Equally, how culture is a top-down initiative and not just a list of values.
We also cover social learning theory and modeling behaviors, and how to re-wire primal biases for modern leadership in, and out, of the office.
Psychological
Safety


In this keynote, we tell all about the most important factor for effective, high-performing teams. Psychological safety. What it is (and isn't), giving you tools and resources to create and nurture those behaviors.
We apply our own CARE Model, enabling leaders to create psychologically safe environments to improve team effectiveness.
You'll take away new skills to strengthen interpersonal relationships and communication with optimum amounts of clarity, autonomy, relationships, and equity®.
The Neuroscience of Leadership

Effective leadership's an unnatural act. No one's born a great leader and only 10-15% of leaders are self-aware.
That's why we've designed this keynote. To explore the challenges of leadership through a neuro-scientific lens to re-wire biases and enhance self-awareness for successful, modern leadership.
You won't need a mirror, but we get you to actively reflect on your own natural tendencies, as humans. We explore those unconscious, and conscious, behaviors that govern, and disrupt, effective leadership.
Book a consultation with one of our team today to find out how our Founder & CEO can spice up your conference, off-site, team meeting or town hall. We'll also design your Keynote with you.
Find Out More About CARE Here
Reach out to the DX team today