Inclusive Leadership Training that Creates
Real Change
for your organization, your leaders,
and your people.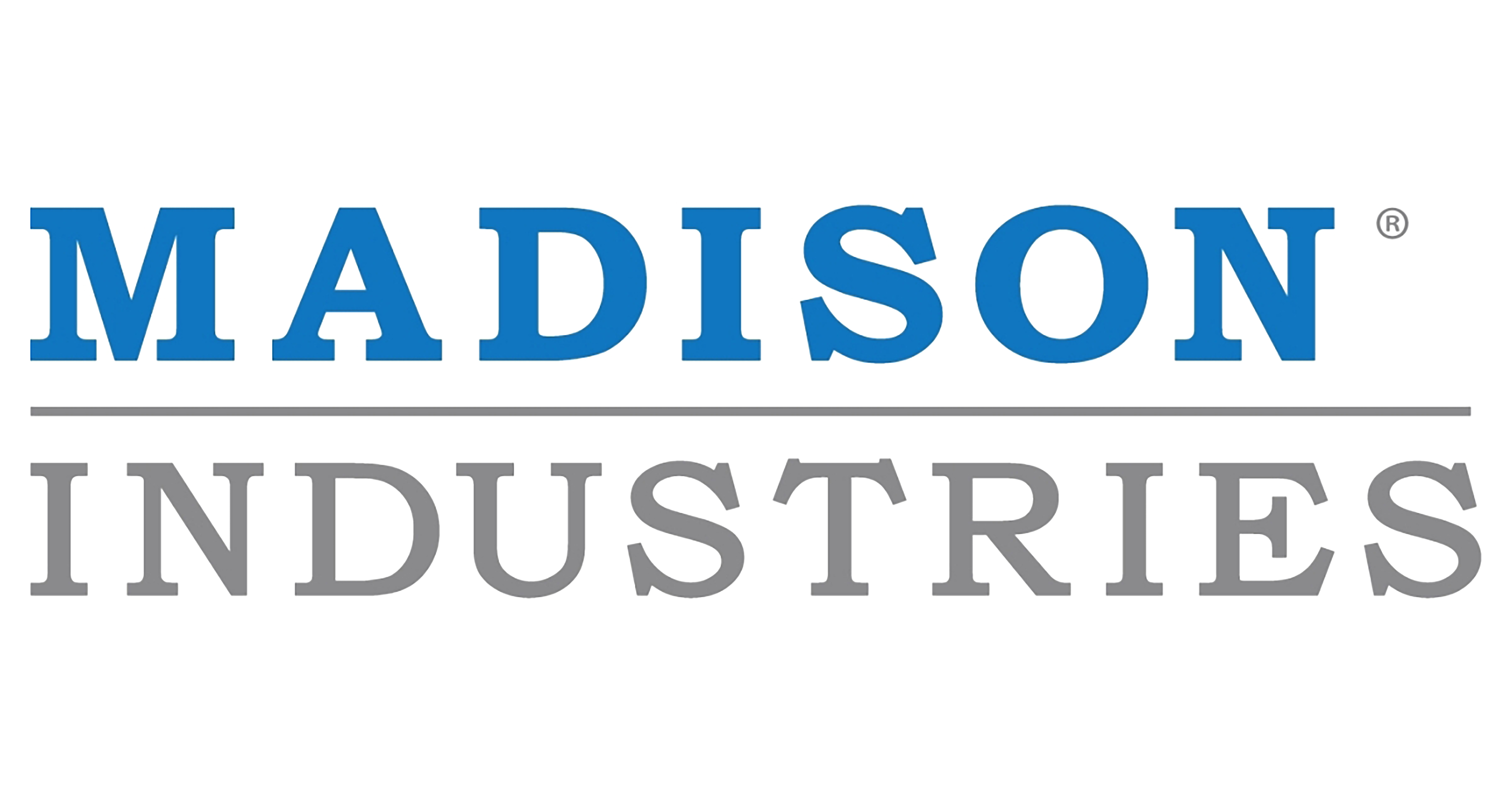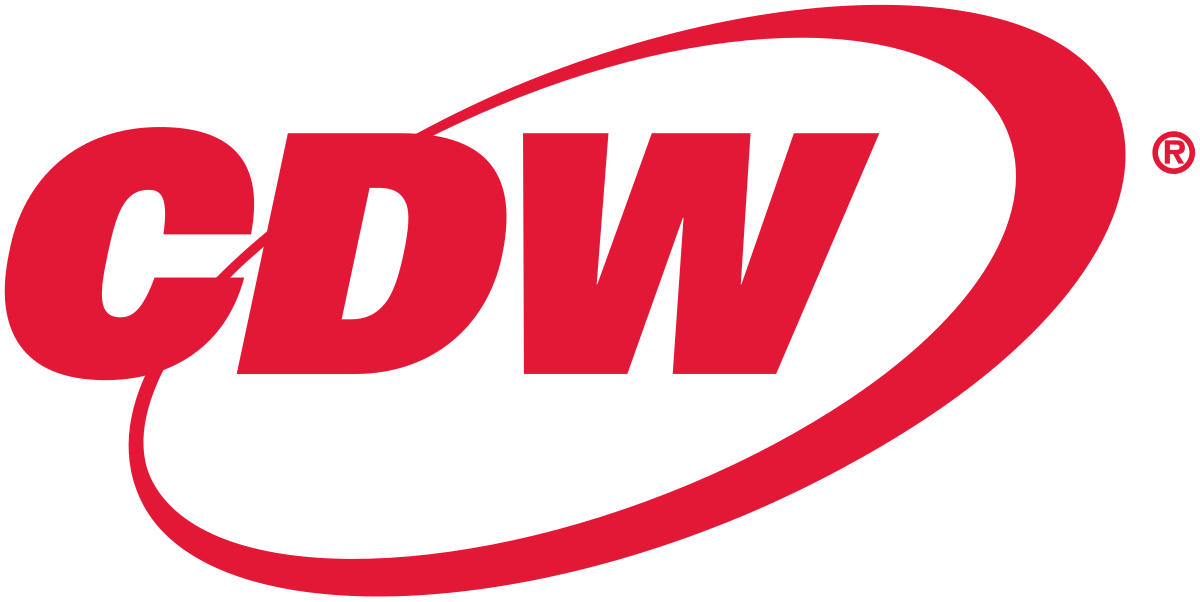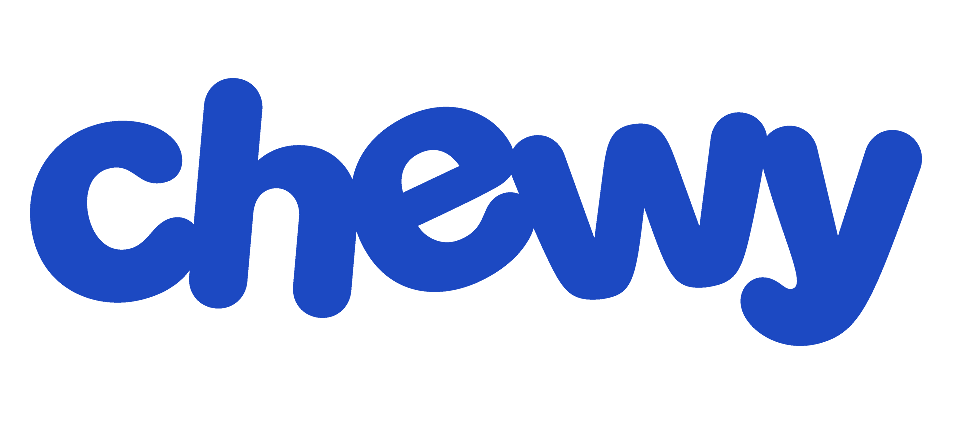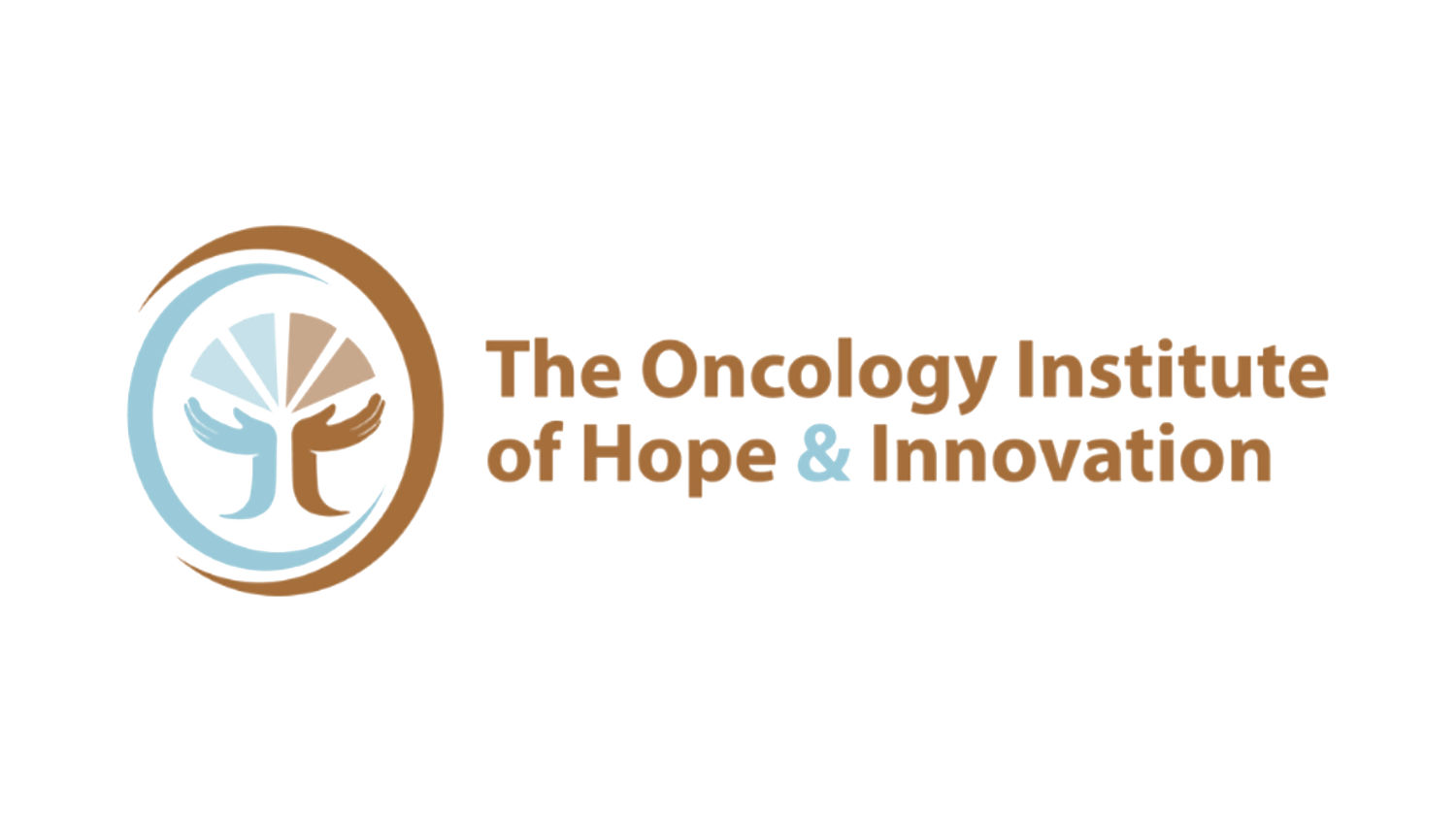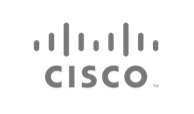 We're Wiping Out Bad Leadership
We're here to show leaders at all levels how to change the workplace. Stripping the bad from bosses clears the way for a corporate culture that cares. We create leaders who put people first.

Bad bosses. Inevitable, but not incurable. You have the power to do something about it and build a great culture with a consistent approach for how your leaders should treat their people.

When you know in your heart of hearts that your leaders aren't living your culture, then take the lead. Change it for the better. Right here, right now. Wipe out whatever's holding you back and ditch tradition. And the only way to change for the better is through a hands-on, inclusive leadership training experience. Be the one everyone looks to for change - and deliver it.


Got a Conference, Team Offsite, Town Hall, or Company Meeting Coming up?
We'll spice things up, make an immediate impact and have your people wanting to come back for more. Need to shake things up? Do some tough talking? We'll be your wingman. Give some hard truths. Passionately show all your leaders a better people-first way.

And who better than our CEO, Alex Draper? An inspirational speaker, responsible for inspiring tens of thousands of leaders, globally.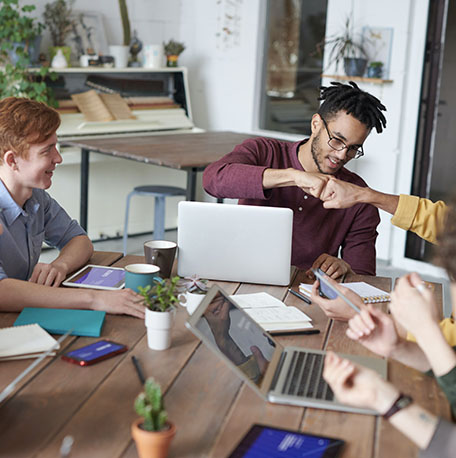 THE CARE EXPERIENCE®
If You Care, They Will Care Back
Our CARE model is the foundation of people-first excellence. Turning your managers at all levels into great leaders who inspire their teams and create a culture of psychological safety.

We educate and motivate your leaders to be honest with themselves and their team. Get rid of their blind spots and drive them forward with a growth mindset.

It's not a case of reinventing things. It's simply bringing your culture to life - living your values through CARE and taking performance and well-being to a higher level.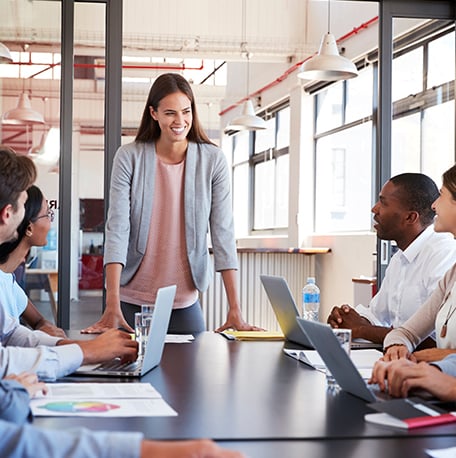 DX LEADERSHIP SIMULATIONS
Inclusive Leadership Training for Leaders
We create a training pitch for your leaders. They come along; they get it wrong. They get coached and learn.

They know the right thing next time and get a healthy dose of humility along the way. It then makes it easier for your teams to follow your leaders. For them to believe, trust and feel confident in the day-to-day battles of their job.
In effect, your leaders are learning to coach others with a game plan using emotional intelligence and people-first skills. And it shows, we know people will go the extra mile.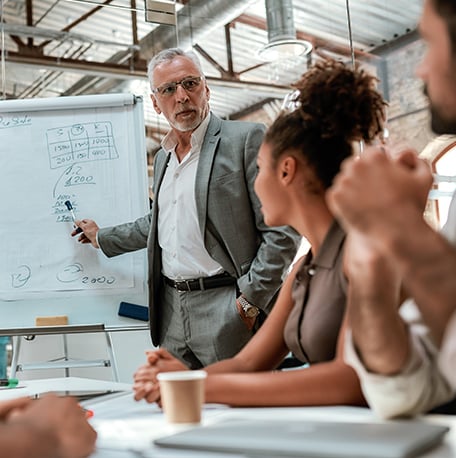 DX HABIT SHIFTERS
Breaking Bad Leadership Habits
Break up with your bad habits. Realize there's no such thing as leadership nirvana. Your leaders can always be improving. There's only one thing holding them back: themselves. That's why all of our programs are designed to inspire self-improvement and prepare today's leaders for the demands of tomorrow.

Let's get your leaders to take a long hard uncomfortable look at themselves and change for the better. We'll remove the roadblocks: the denial, the blame game, always being on the back foot. No one was born to lead. It takes the opposite of what their brains are telling them to do. As the name suggests, we re-wire bad habits and change them into effective people-first habits.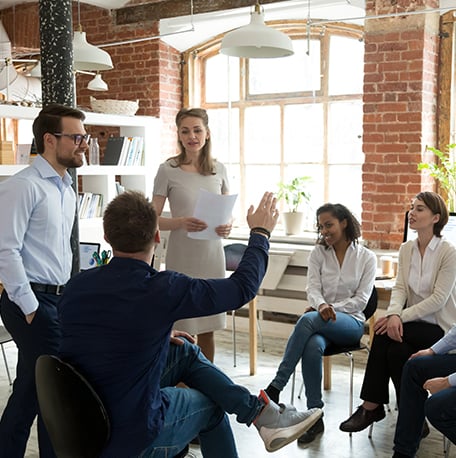 Psychological Safety.
The Best Way to Improve Performance.
If you want the best, your organization has to be its best—with leadership that puts its people first through psychological safety. Our solutions inspire just that.
Learn More
Change Doesn't Just Happen.
Let's Work Together.
Improve Your Leaders

Get in touch now