The Modern Workplace Deserves Modern Thinking.
We're dreamers, disrupters and doers who lead HR & Talent leaders with ideas that challenge the status quo and a voice that inspires.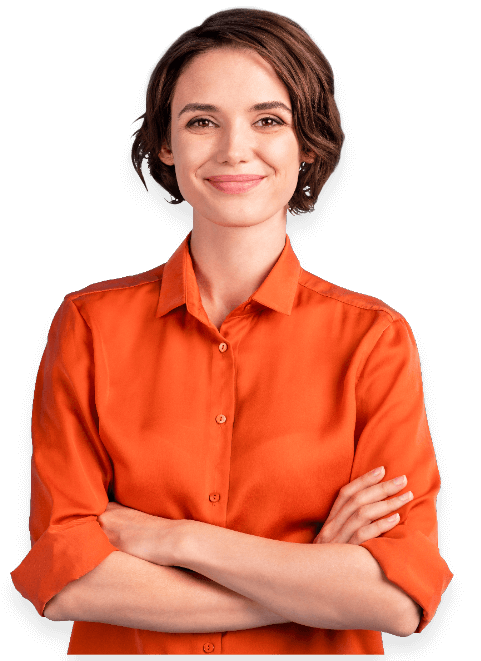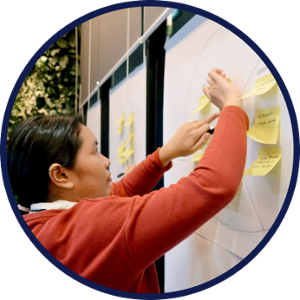 Revolutionary Thinking on the Rise
The organizations that are the envy of their industry are focusing on people first. We're here to make your organization one of the enviable ones. This starts by sparking change in your leaders and making it stick—and our six-step process will get them there.

At the end of the day, everything we do is about motivating human change through psychological safety.
Our 6-Step Methodology
Each of our experiences expertly balances immersive self-discovery techniques with the latest research into how the brain learns and works. All six steps are designed to work seamlessly in sequence to help leaders break up with their bad habits for good.
Alex Draper
CEO & Founder
Alex has been working in experiential learning design and delivery since 2002. In 2015, Alex started DX Learning Solutions as a way to build upon his passion for the EQ part of leadership development, and is now on a mission to shape organizations worth working for by training managers from top to bottom to think and behave more inclusively and lead with your values.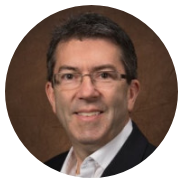 Paul Stabile
VP of Learning Operations
Paul's passionate about helping leaders connect purpose, passion, and performance. He brings 20+ years of Organizational Development experience from various domestic and global organizations. Paul's worked with pre-supervisory leaders, up to C-Suites, helping leaders achieve individual and organizational success WITH people, not through people.
He's a huge fan of watching the lightbulbs go off when leaders "get it". (That never gets old!). Paul also enjoys the all-too-infrequent round of golf and playing with his new grandson!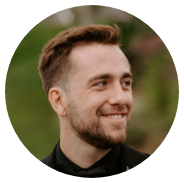 Matt Sandel
Director of Design
Matt helps harmoniously blend cutting-edge technology with soft skills in the ever-changing leadership development landscape. His neuroscience expertise and hobby of designing software applications helps him do just that. Even before graduating college, he worked for a company dedicated to creating positive behavior change, soon rising to Creative Director. Matt's main interest surrounds how habits are created and maintained throughout an individual's life.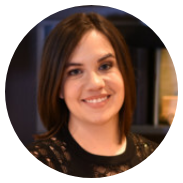 Audrey Hebson
Director of Program Management
Audrey oversees the program roll-out and sales process with each account, ensuring our clients have a positive training experience from beginning to end.
She enjoys developing a rapport with client administrators and is a resource they can rely on throughout the simulation planning process. Audrey's coordinated large scale innovation projects so that our transformational simulations fully support the client's values and principles.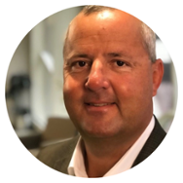 Jamie Conklin
VP of Client Partnerships
Jamie's passionate about building trusted client partnerships to develop inclusive leadership capabilities that deliver strong business results.
He brings 20+ years' leadership development expertise, uncovering capability gaps and aligning solutions to meet clients' business needs. Not just checking the "training box". By aligning leaders to common purposes, visions and value sets, this strengthens psychological safety, promoting a more inclusive culture - all leading indicators to positive business performance.
Outside DX, Jamie enjoys playing golf and spending time with family and friends.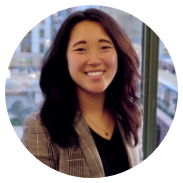 Mareea Gaines
Program Manager /
Learning & Design Specialist
Starting as a design specialist and proving her capabilities, Mareea transferred her knowledge of design processes into program management. This balance allows a unique perspective to both create, and effectively execute, cprogram journeys to produce high-quality client experiences. With a masters in I/O Psychology, Mareea helps improve leadership trainings by researching popular business trends and incorporating other psychological phenomena into DX content.
When she isn't exercising her brain, Mareea exercises her body, spending her free time lifting heavy objects for optimal muscle gains or kicking a ball around for points out on the pitch.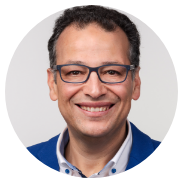 Hatem Azzam
Managing Partner of DX Learning, Europe
As a servant leader, Hatem's purpose inspires, empowers, and flourishes leaders and businesses. He's a serial entrepreneur, international business veteran, strategy management consultant, and executive & leadership coach.
Hatem's always been fascinated by people and their capacities to change and grow. He likes to continuously challenge himself to explore new territories of possibilities.
He aims to touch the lives of as many people as possible, serve the growth of as many leaders as he can, and make our world a better place through leadership development & coaching.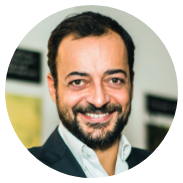 Can Pappuccuoglu
Managing Partner of DX Learning, UK
Can is a business consultant, Keynote speaker, and author with 20+ years' professional experience.
He's founder and CEO of Better Outcome, and founded parent company, Junction Global Group, in 2010. Can develops emotionally-intelligent leaders, globally, from the US, UK, EU and Asia & Pacific.
His biggest challenge? Explaining to English speakers how to pronounce his Turkish name. (Hint: It sounds like John, not a can of Coke!).
DX facilitators are all outstanding speakers with high energy, and the ability to inform and engage the participants to use our feedback model. This is one of the most powerful tools to motivate the entire company to reach our goals.
Alessandra Morais, Operations Manager, Eaton
Our Core Values at DX Learning
1
Customer-centric:
We are proactive in becoming an integral part of those we serve.
2
Passion:
We wholeheartedly believe that what we do enhances the lives of those we touch.
3
Pioneering:
We are rebellious
and not afraid
to challenge the
status quo.
4
Team:
We are dedicated to creating psychologically safe environments.
5
Smart-working:
We work with an intense level of determination that embraces intelligence,
ingenuity, and compassion.
Plan for the Future of Your Culture
Reach out to the DX team today