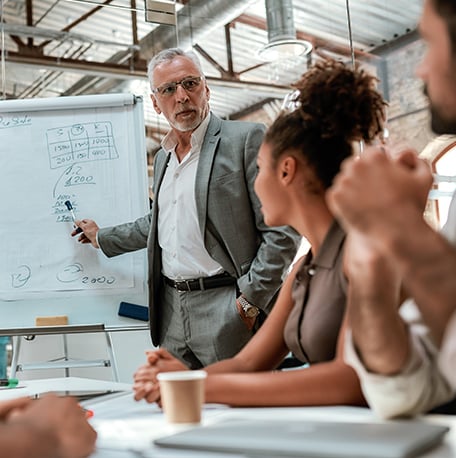 The Empowerment Shift
Empowering your team
Turning Leaders into Coaches to Bring
out the Best from Their Teams.
Contact Us
Unleash the Inner Potential of Your Team
We get your leaders to think, feel and act like high-performing coaches. The best coaches bring out the best in their teams to enhance their productivity and perform at a higher level. It's getting more from their existing teams. Unleash their potential.
Giving them a sense of empowerment.
For those leaders feeling uncomfortable about letting go of control, remember, it's about putting people first.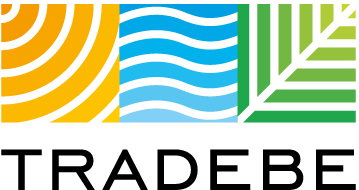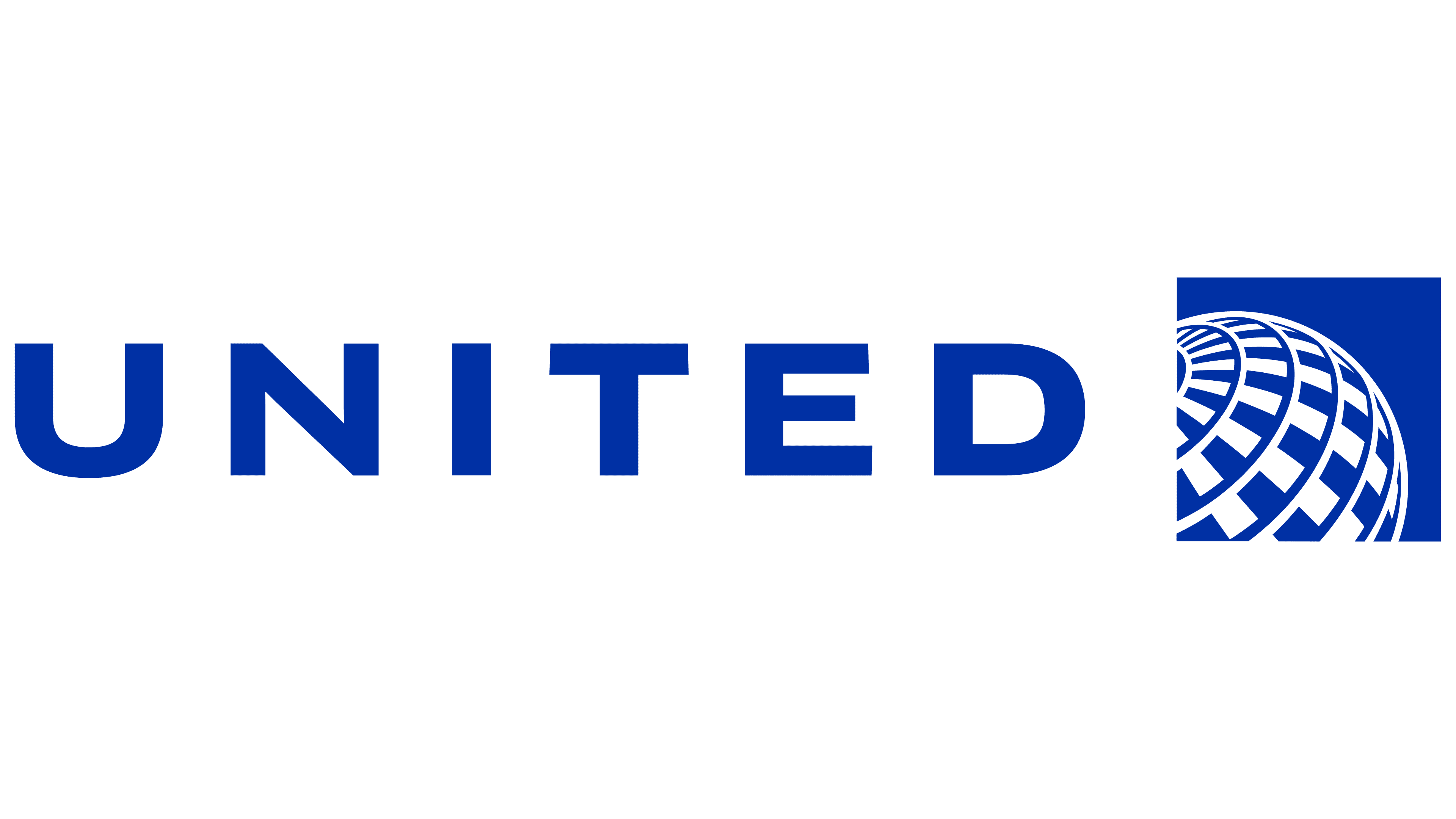 Did you know empowered employees are willing to give an extra 67% effort in their work performance?
Managers manage, right? That's what they do. Get employees to do as they're told. Managers are bosses.
Wrong.
With the Empowerment Shift we change your managers into leaders, so they're comfortable empowering their people - even if it's against their nature. It's about creating an environment where people perform to their full potential.
What Those That Attend Will Learn…
1
How to coach effectively.
2
Develop delegation skills.
3
Encourage curiosity and an "open to new ideas" culture.
4
Making work more person-centered.
5
How to give teams autonomy.
6
The difference between managing and leading. When do what, and how.
Program Highlights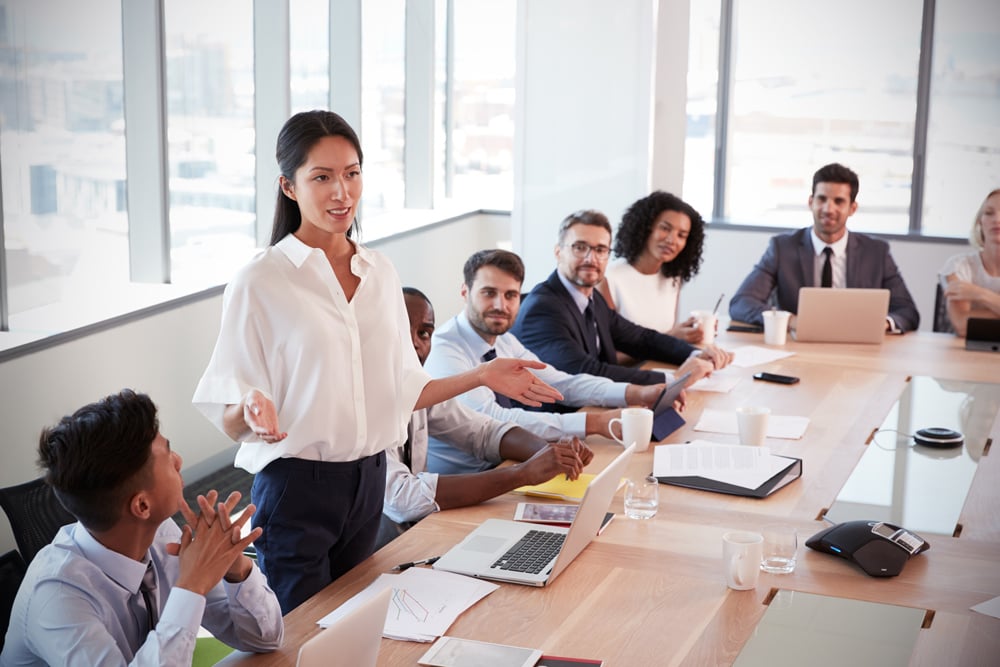 What Others Think of The Empowerment Shift
I am very thankful that I had the opportunity to attend the coaching simulation put on by Alex and DX. I've read books, attended seminars and received feedback in regards to how to coach properly, but the exercises quickly showed that I had a lot more to learn to be truly effective.
This training will allow me to be more intentional with connecting with my team on their goals as well as empowering them, creating more ownership.
I was able to immediately take the concepts taught and apply them in the real world as soon as the next day. I know these small changes will not only make me more effective, but more importantly, will make my teams more capable in the future.
This program helped me understand my management style and how I can become a more effective leader.
Talked to a teammate about a challenge he is facing. Started solutioning with him. Caught myself, stopped and asked how he would solve it and the results he expected. He crushed it! Followed up with me after and achieved the results he wanted.
Learn the Power of Empowerment
Build the empowerment and autonomy leadership skills your employees demand.