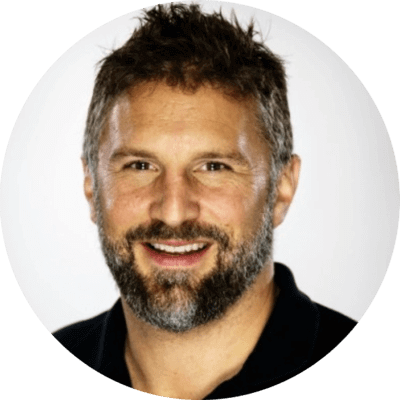 Let's Talk Leadership Series
Developing a culture of belonging. How I learnt from failures to keep the good ones.
Read New Episode
Six articles, each with a 30-second supporting video.
Alex Draper, CEO & Founder of DX Learning, shares his invaluable learnings and reflections on how to keep your most valuable employees.
It's never been more pressing or relevant as employees re-evaluate what they value and engaging them to stay becomes more challenging.
EPISODE 1
Keeping the Good Ones
EPISODE 2
Bringing it Home
What we mean by the term 'bringing it home'.
Three lessons learned after a culture that failed to provide psychological safety to its employees.
Looking out for your team as a leader and when you can improve.
EPISODE 3
Culture Eats Strategy
Why is culture so important that it should top business strategy?
The sub-conscious things leaders do that destroy a healthy working culture.
DX Learning's programs that take culture management and improvement off your plate.
EPISODE 4
People First Leadership
The reason no one is born to be a great leader in the first place.
Mastering the recommended leadership styles to overcome barriers to putting people first.
The drivers that are more important than money when it comes to making your people happy.
EPISODE 5
What Have we Learned About Leadership?
The missing piece as to why America is behind the rest of the world in doing what's right for their workers.
What we have seen from clients when it comes to approaching modern leadership.
What - or who - makes the most difference and impact on company culture.
EPISODE 6
Sense of Belonging
What a great culture of belonging looks like regarding inclusion and empathy.
How to recognize and value the 'good ones' in order to keep them.
How leaders can be the North Star to drive a high-performing and highly-retained workforce.
Take the Next Step
Create a culture where your people feel rewarded - and stay