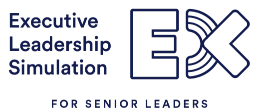 A deep dive into leaders' personalities to reveal their barriers and what they're really like.
From this moment of honesty, we assess their personal leadership characteristics and improve them as effective leaders, so they better engage with their team and their people at all levels.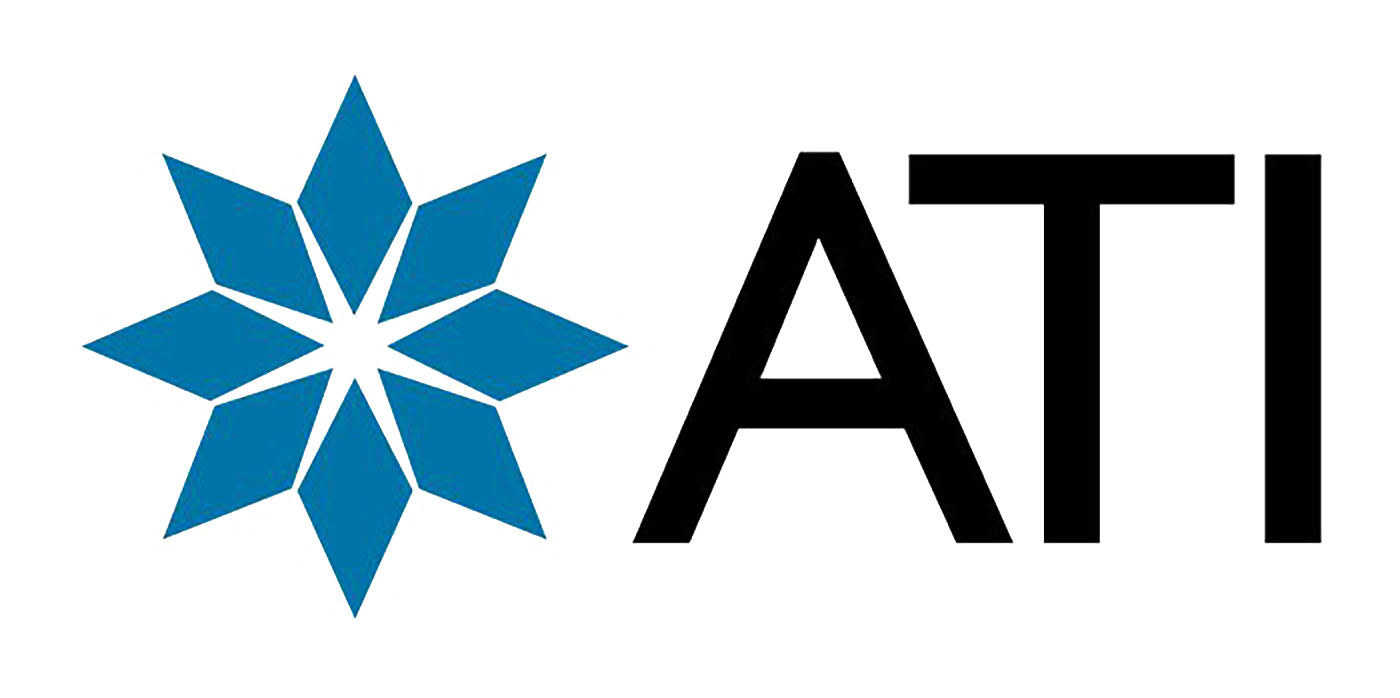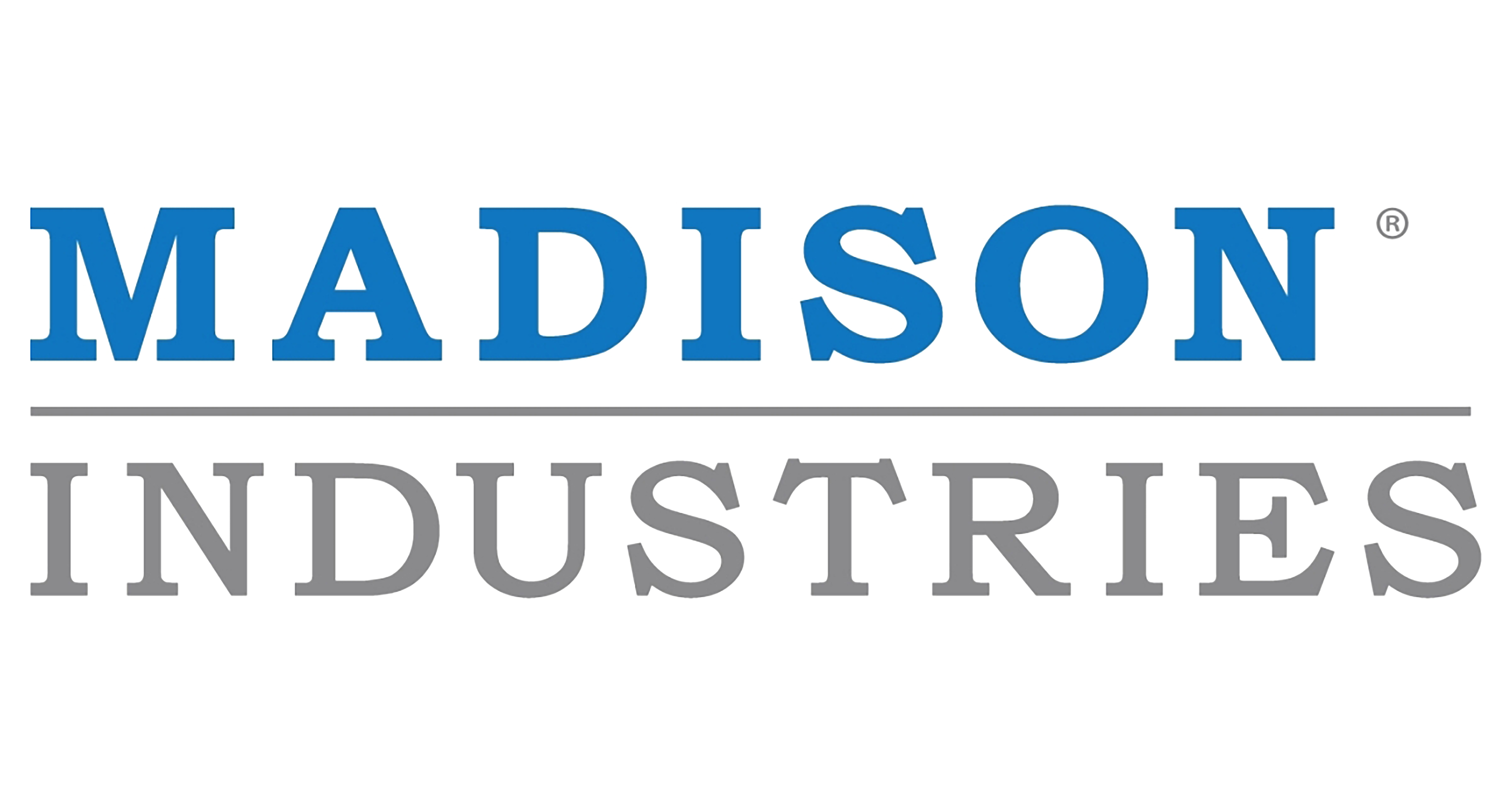 Plan the Future of Your Culture
Did you know senior leaders lacking in self-awareness are 600% more likely to fail to perform at the level expected of them?
Senior Leaders. They are perfect, right? Or they just think that leadership is for everyone else? Are they leading in a way that is aligned to what is expected of everyone else? Are they the leaders they really think they are? We put this to the test.
We drill down into your senior leaders' self-awareness, stress test it, and improve it. This is how they learn to engage more effectively and empower their people to believe in your culture as the way forward.
What Those That Attend Will Learn…
1
The behavior change needed for people-first thinking.
2
How to successfully lead their team through fast-paced, time-sensitive, strategic tasks.
3
To think and act strategically and run this through their team.
4
Step up. Lead a real-time simulation and be evaluated by other team members and facilitators.
5
The role of psychological safety in a well-functioning team.
6
The soft skills of the modern leader. Empathy and inclusion.
Program Highlights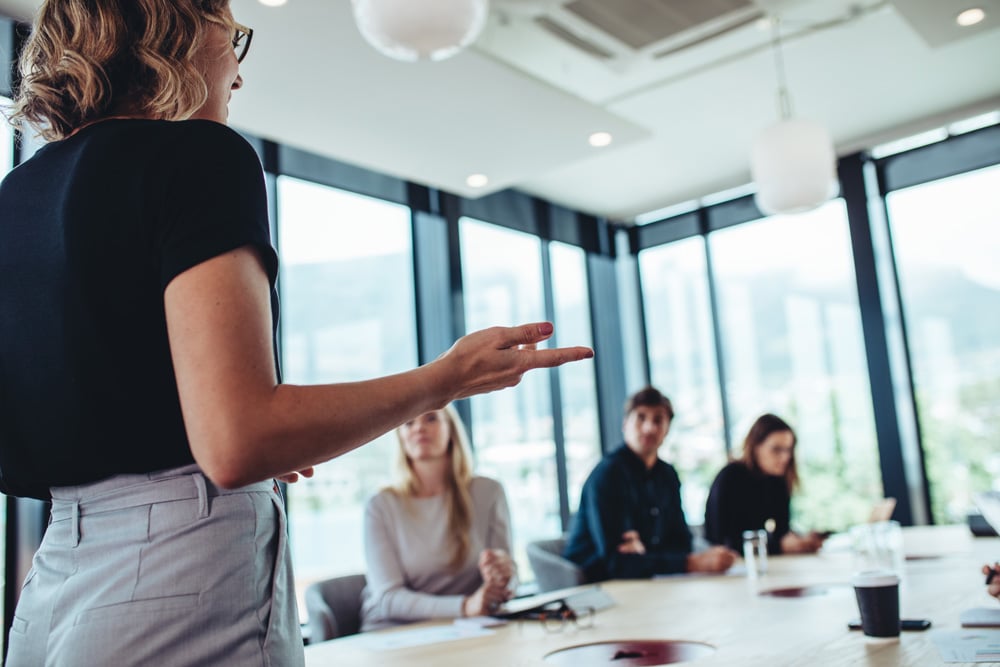 What Others Think of Executive Leadership Simulations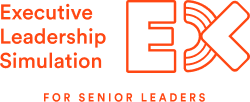 DX Learning consistently provides impactful learning experiences through their hands-on simulations, structured with numerous opportunities for giving and receiving feedback.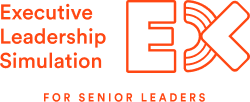 Our executive team went through EDX as a pilot group. It was a great experience: highly engaging, fast-paced, demanding...it mirrored real-life.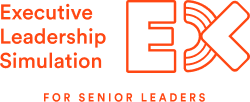 Alex was great and we learned a ton. Loved the class and the content.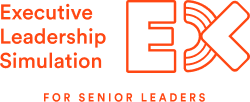 The entire framework was great and all of it builds on each other.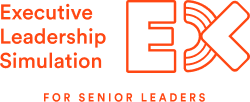 Alex was an amazing coach. He provided the right level of direction, and redirection where necessary and engaged everyone into an immersive learning experience.
Turn Your Managers Into Leaders of Your Culture
Get in touch now: