Our experiential programs produce real change.
But don't just take our word for it.
Irina Soriano, Seismic
"The DX Learning team has done a fantastic job of opening up new areas of development for me as a leader…it allowed me to create more space for creativity by offering less instruction at times and more freedom to build and construct while ensuring the final picture and vision is clearly painted."
Adam Olalde, Xtreme Xperience
"To me, CARE was an opportunity to double check our communication and our relationships with each other so that we knew we could rely on each other when suddenly what we took for granted was taken away from us."
"The DX experience is
disruptive

and

insightful

. Although I've been trained in these concepts before, this is more compelling to immediately experiment with it."

DX Participant, EDX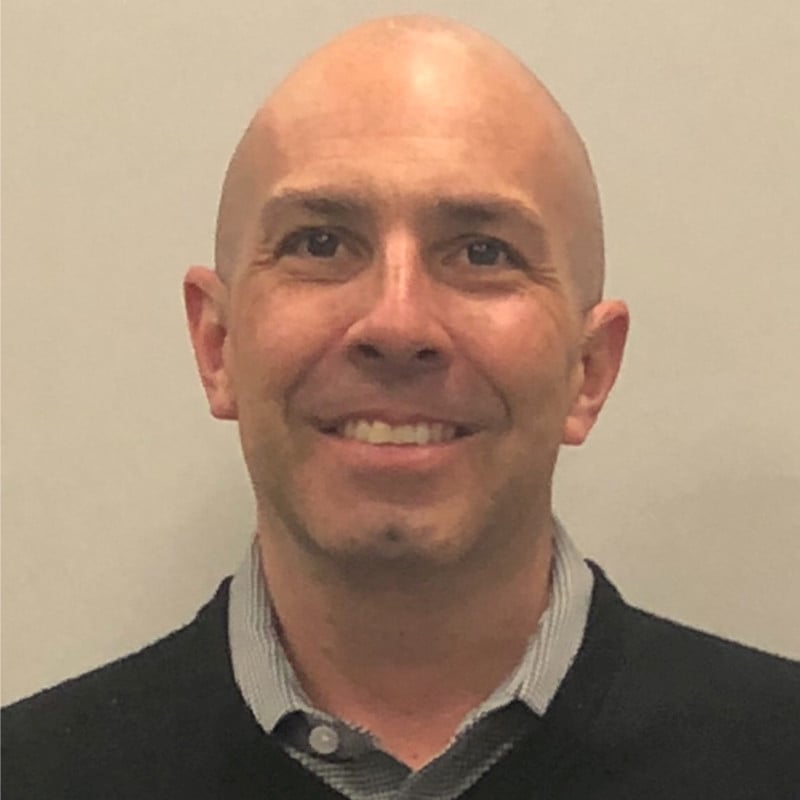 Erik Benchoff
Director of Leadership Development, TEKsystems
"What most struck me was that the concepts covered [in CARE] are more important and applicable now than ever - providing clarity in difficult times, learning how to lead by empowering others; fighting an impulse to be controlling; leaning into our strong relationships, and finally ensuring we are meeting our people where they are. Our pilot team that went through it had great feedback, and more importantly appreciated the investment and care by our company (pun intended) that being part of this showed."
Melissa Versino
AVP, Talent Development - Manager Development, Zurich
"As we're building a meaningful learning journey for new managers to aid their transition into management at Zurich, one of the first opportunities for them to develop their leadership skills will be to participate in CARE. We're thrilled to get these managers started by immersing them in The CARE Experience where they will learn how to communicate a clear vision and intent, to create a supportive and empowering environment for their people, to build strong, mutually beneficial relationships, and to establish equity across the team. CARE reminds us of the human elements of leadership and the importance of creating psychological safety for our high-performing culture to thrive."
"This training will allow me to be more intentional with
connecting

with my team on their goals as well as

empowering

them, creating more

ownership

."

DX Participant, The Empowerment Shift
Allan Gillespie, Toronto International Film Festival
"I think the most important thing I've learned from this program is that leadership is not one size fits all. People need different things from their leaders and leaders need different things from their team members."
Angela Howard, Dober
"I felt like [the CARE model] provided a simple and well-researched framework that aligned our thinking as a team on what human centric leadership looks like."
Plan for the future of your culture.
Reach out to the DX team today.