The CARE Experience®
The four essentials of psychological safety to inspire high-performing teams.
Scalable Inclusive Leadership Training for a More Human Workplace.
The Importance of Psychological Safety Training for Your Team.
Today's great inclusive leaders lead with empathy to develop a sense of belonging and create a psychologically safe workplace. Here, there's a balance of engagement and results.
DX Learning's The CARE Experience® helps managers, at all levels, develop empowered teams that innovate, connect, and collaborate effectively. This fosters high-performing teams in a more human workplace.
How? The CARE Experience® stimulates a growth mindset for inclusive and empathetic leadership. We remove people's natural biases that cause people-first leadership blind spots. Using neuroscience-based training and experiential learning, we build awareness of those biases. Inspiring leaders to combat them with soft leadership skills their teams expect.
This CARE gives teams the ability to function without stress, so they are at their most productive. Basically, your managers learn to lead with empathy and inclusion. By providing the CARE they crave, they'll twin it with their team's respect.
We can bring CARE everywhere. To make this available to everyone, DX can work both in-person and virtually, from large conference groups to intact teams.

60-minute in-person or virtual mini-workshop.
For frontline supervisors and executives. A taster for the CARE Experience®.
Reinforces the message that everyone leads. We give them the skills, tools, mindsets and language to achieve this.
It's also about psychological safety training - how the brain tells you the opposite of what's needed to drive high performance and have a people-first mindset, bias-free.

A facilitated, 4-hour interactive experience for all levels of managers.
Delivered in-person, or virtually, it inspires managers to think like leaders, developing people-first leadership habits to drive psychological safety.
They learn the importance of not assuming, trusting their team, leading with empathy and creating a sense of belonging. Basically, treating people how they want to be treated.

A facilitated, full-day workshop for leaders at all levels and intact teams.
CARE is customized to your organization's culture, values and human issues you want to solve. This helps managers develop teams that feel free to speak their minds and collaborate effectively.
How? It inspires real, rapid change in how your leaders lead through real-life simulations.
Leaders overcome natural biases to develop a people-first leadership style. It gives teams the CARE needed to perform, reducing burnout and keeping the good ones by creating empathy.
To maximize ROI, we have a series of pre and post tools to ensure CARE is a permanent part of how a leader leads in their day-to-day work and change is realized.
As a Result of The CARE Experience®
You and Your Leaders Will Learn…
How to improve your emotional intelligence and stimulate the growth mindset.
How to behave in ways that will improve the psychological safety of colleagues & team members.
How to maximize the productivity of your team no matter where they are located.
How to embrace the soft leadership skills of the modern workplace.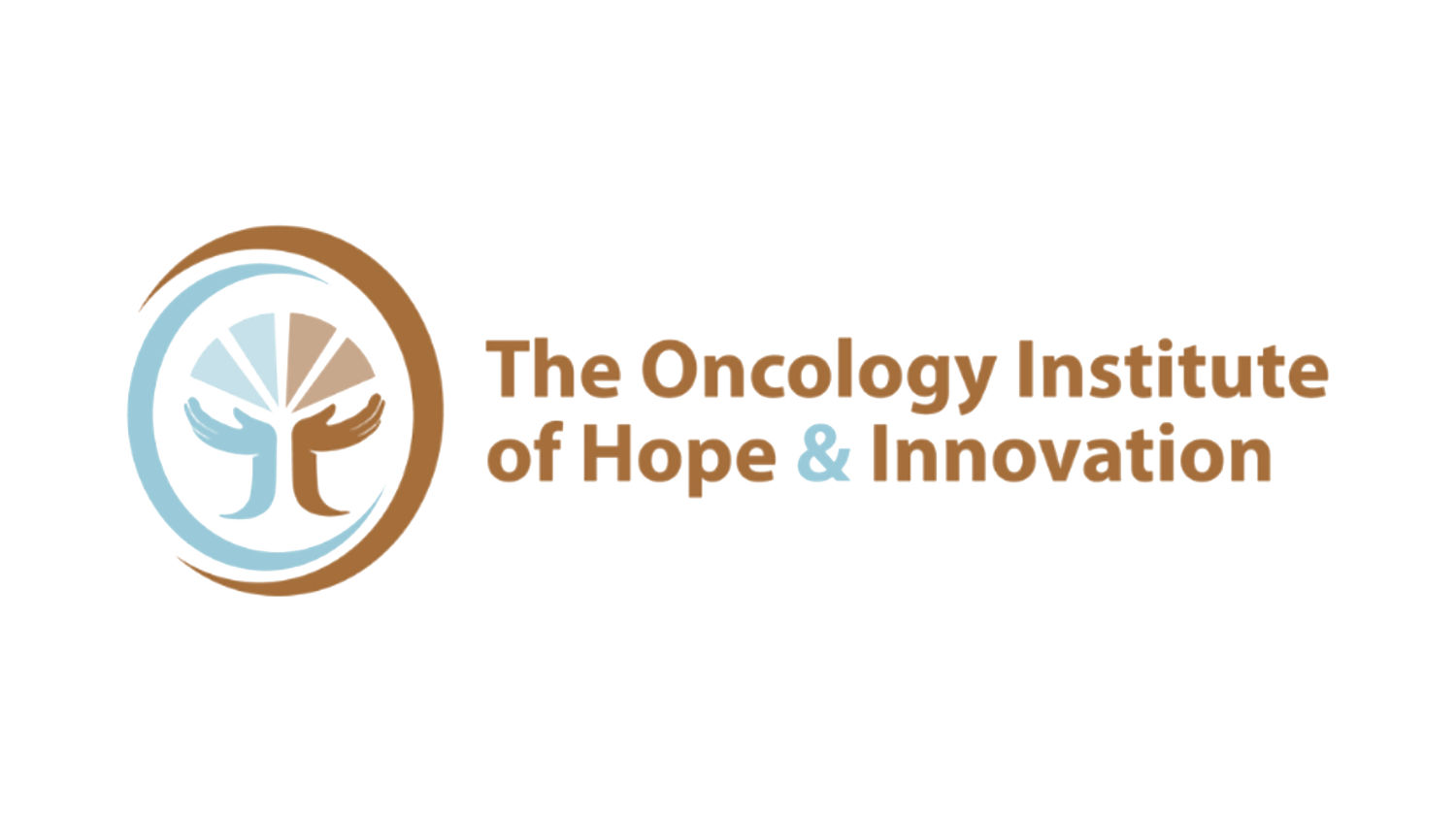 A Track Record You Can Trust
"CARE is a genuine program which can bend and evolve with any organization."
Chris Dobrez | DOBER PRESIDENT
"I really believe we're going to see CARE in our company results."
Laura Szitar | CHIEF PEOPLE OFFICER, THE ONCOLOGY INSTITUTE
Show You CARE
Reach out to the DX team today