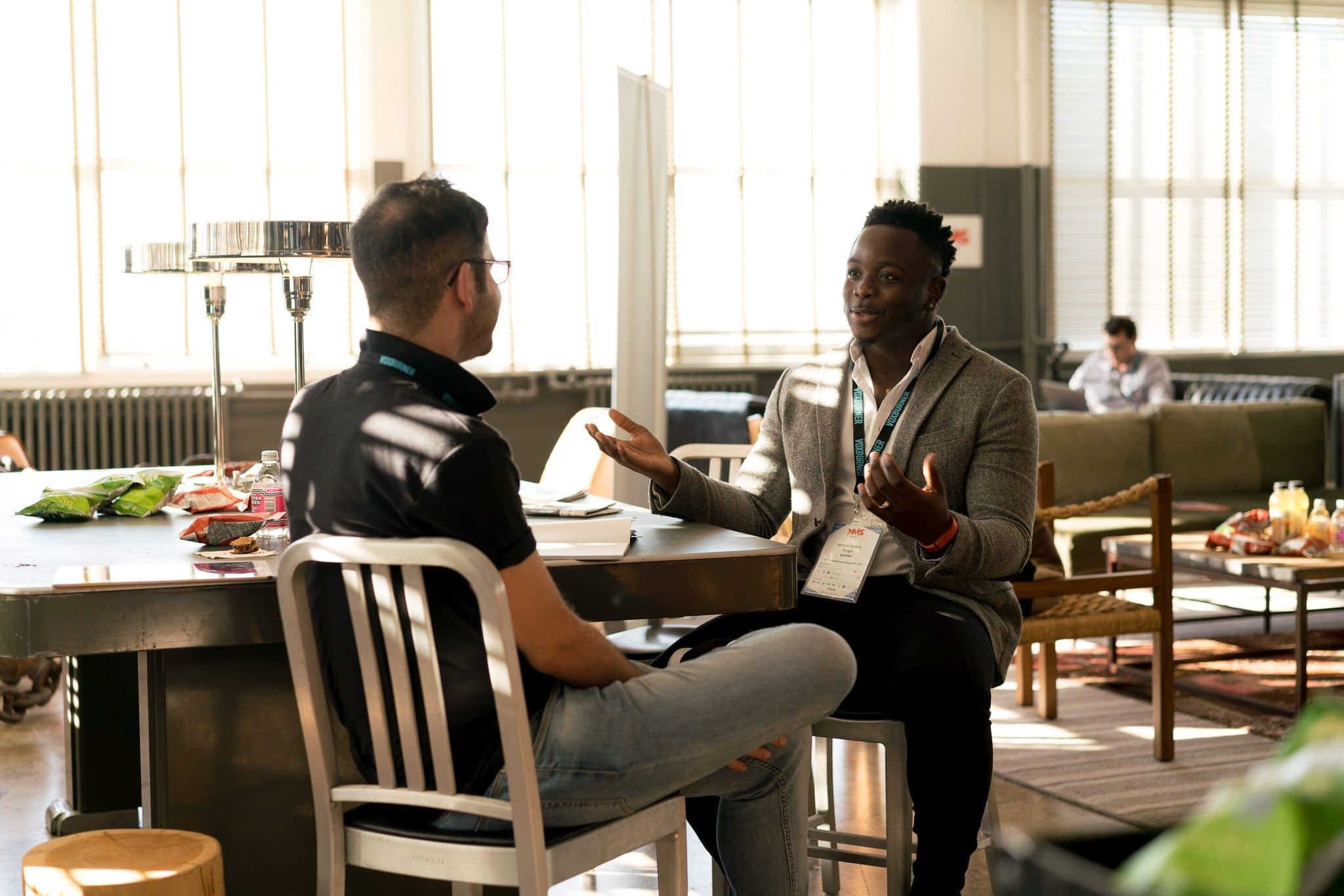 Unleash the inner potential of your team.
Make the most of your teams by learning to trust in their talents. The Empowerment Shift will help change the way your leaders think and act. Embracing an empowerment mindset gives your teams the autonomy to be more creative, innovative and self-sufficient—amplifying their voices and helping you maximize your most valuable asset: your people.
Put your people first.
Management and empowerment are not created equal. Traditional management fosters a culture where employees do what they're told. This opens you up to missed opportunities and innovation stagnation. Empowerment shifts responsibility to the brainpower of your team, giving them the autonomy to make decisions and have a voice. The Empowerment Shift gets you thinking more like a coach than like a boss so you can empower your people to perform to their fullest.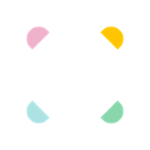 Did you know?
Employees who receive coaching have a 71% boost in performance.

They also report a 68% increase in satisfaction.
Blessing White, Coaching Conundrum, 2016
Empowering vs. Managing
Empowering
Inclusive

Encouraging

Questions

Person-centered

Proactive
Managing
Directive

Critical

Statements

Task-centered

Reactive
Learn to think like a coach.
You're surrounded by immense talent, you just need to learn how to unleash it—by learning to invest time in your team, ask the
right questions and empower them. The Empowerment Shift is a scalable experiential exercise designed to open up self-awareness
about your leaders' natural management style and how to motivate self-improvement.

Bringing together experiential exercises, real-life simulations and virtual reinforcement, our learning architects get you hands-on with how to empower—and practicing what it takes to create a culture people want to come and work for.
Duration: 2-3 hours (virtual) or 4 hours (in-person) + 30-day reinforcement package
Designed for: All leaders + their teams
Designed to: Motivate leaders to shift from command and control to empowering their people.
Delivery: Virtual or in-person; designed to be scalable and customizable to your organization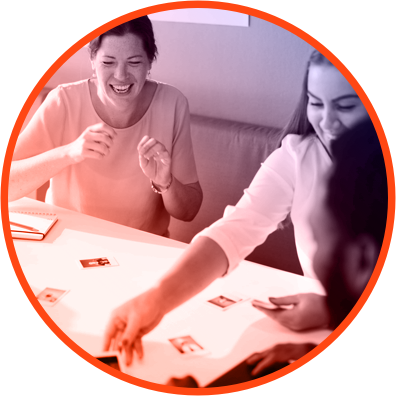 TES is part of the CARE model, a proprietary cultural diagnostic tool designed to help you map simple behavioral leadership improvements your organization needs to build psychological safety.
You and your team will...
See and feel the effects of good and bad empowerment in action.
Learn the science behind why empowerment is challenging.
Understand why empowering your team is so impactful.
Learn from DX's model for empowerment or work to customize your own.
Learn how to isolate each employees' level of autonomy.
Start your journey of empowering people professionally and personally.
In a short time period, DX Learning is able to create a safe learning environment where participants are free to let their guard down and open up their minds to different and more effective ways of coaching. I have read books, attended seminars and received feedback on how to coach properly, but the Empowerment Shift quickly showed me that I had a lot more to learn.

As we were put to the test in coaching simulations, we could see the focus necessary to make real change in our own behaviors. The idea of coaching




by asking more questions and telling less allows our teams to become more self-serving and not as reliant on leadership to tell them what to do.
Dan Troy Director of Business Operations, TEKsystems
Interested in creating a culture of empowerment?
Reach out to the DX team today.