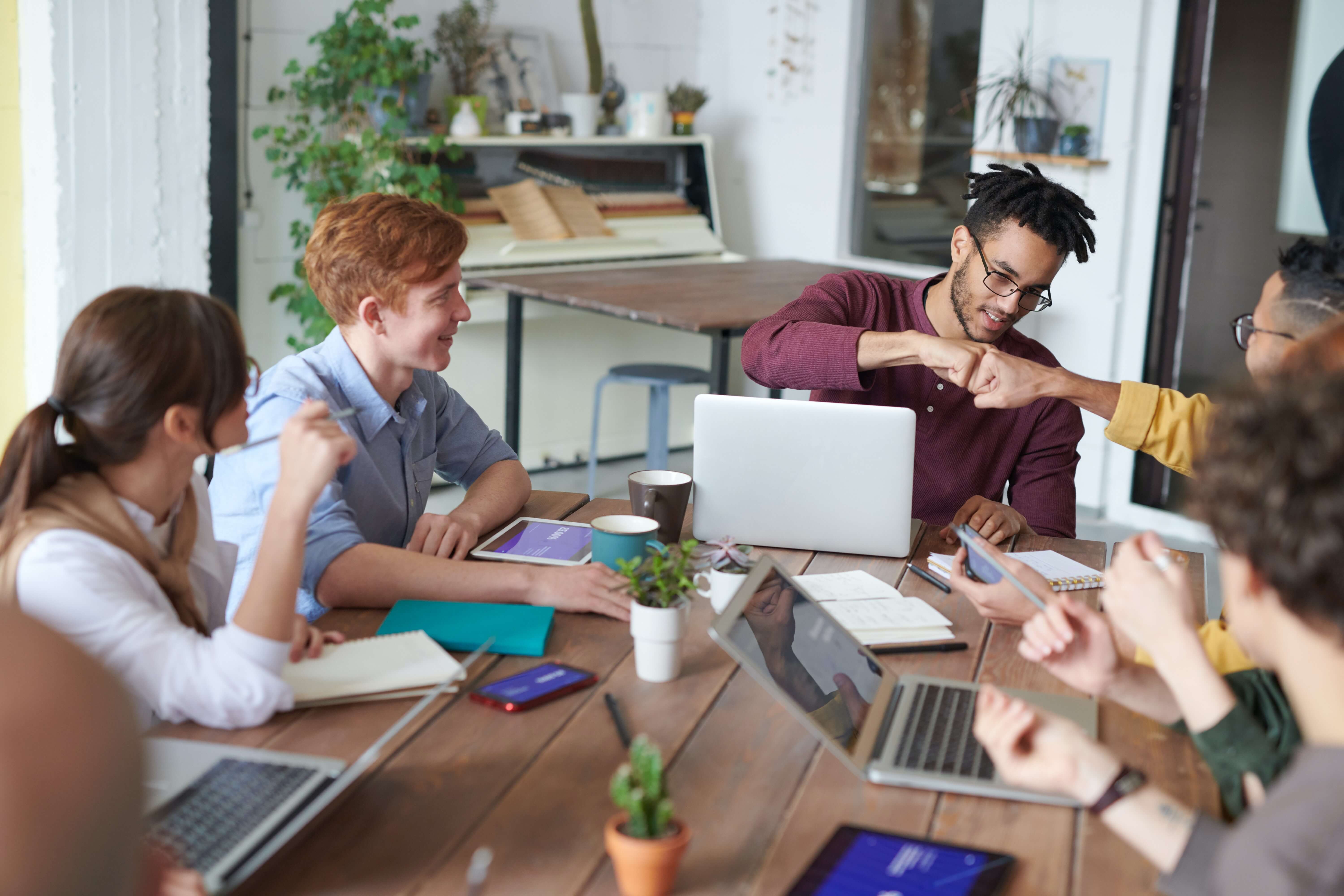 The modern workplace deserves modern thinking.
We're dreamers, disrupters and doers who lead leaders with ideas that challenge the status quo and a voice that inspires.
We are rebels in our industry, challenging the status quo of mediocrity. We don't have to accept average leadership training anymore. Let's put a stop to the decline of empathy and rise of narcissism.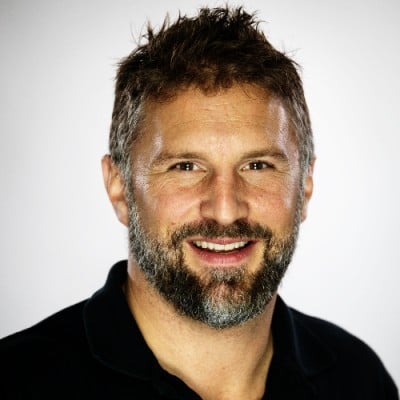 Alex Draper
Founder & CEO
Alex has been working in experiential learning design and delivery since 2002. In 2015, Alex started DX Learning Solutions as a way to build upon his passion for the EQ part of leadership development, and is now on a mission to shape organizations worth working for by training managers from top to bottom to think and behave more inclusively and lead with your values.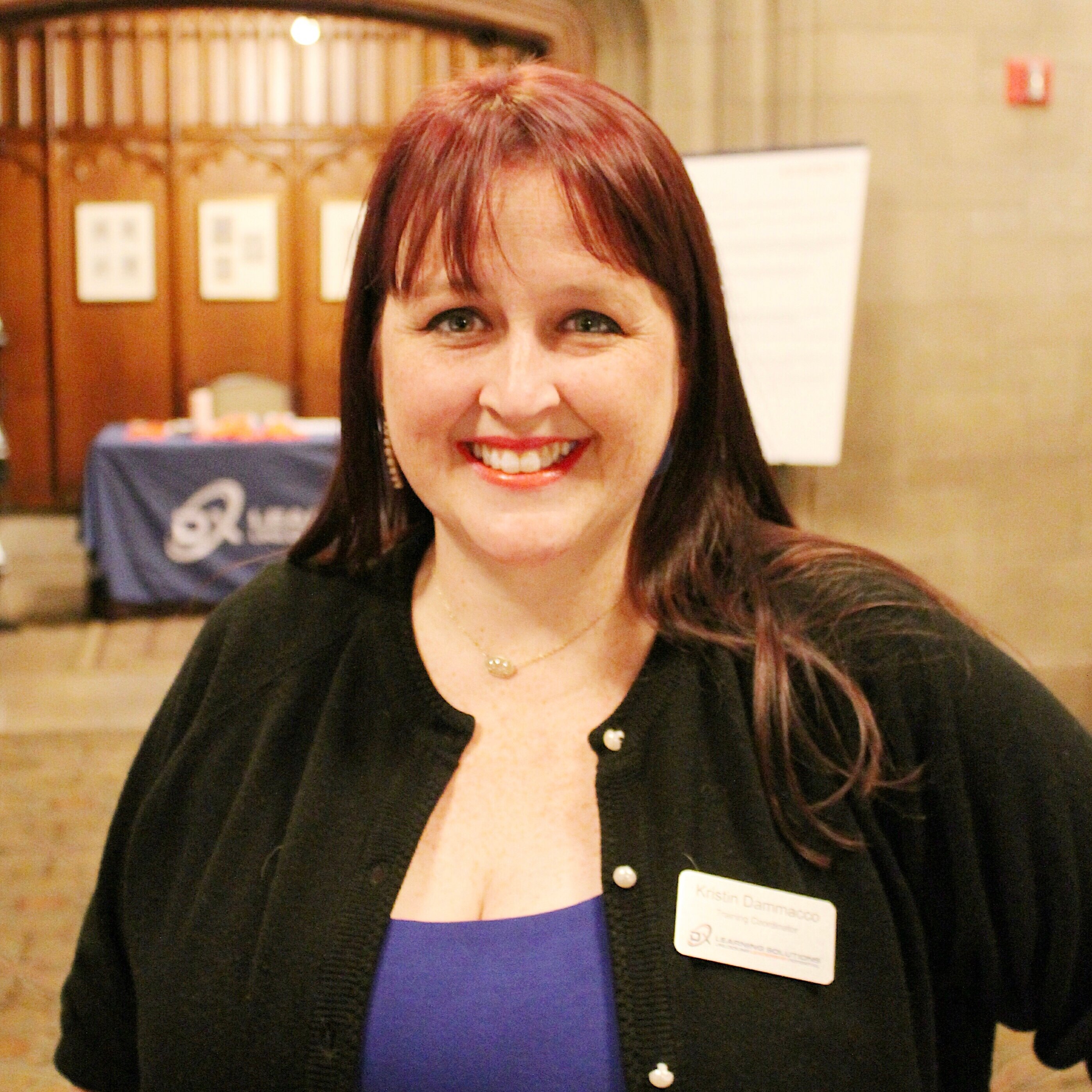 Kristin Dammacco
VP of Operations
Kristin Dammacco is the VP of Operations at DX Learning Solutions with a decade of experience in practical operational application. She is dedicated to maintaining and fostering a healthy workplace culture and providing a strong foundation for our team to flourish in. Kristin firmly believes in the critical balance of a people first culture and sensible business solutions and is responsible for implementing policy and procedures where both of those aspects are in the forefront.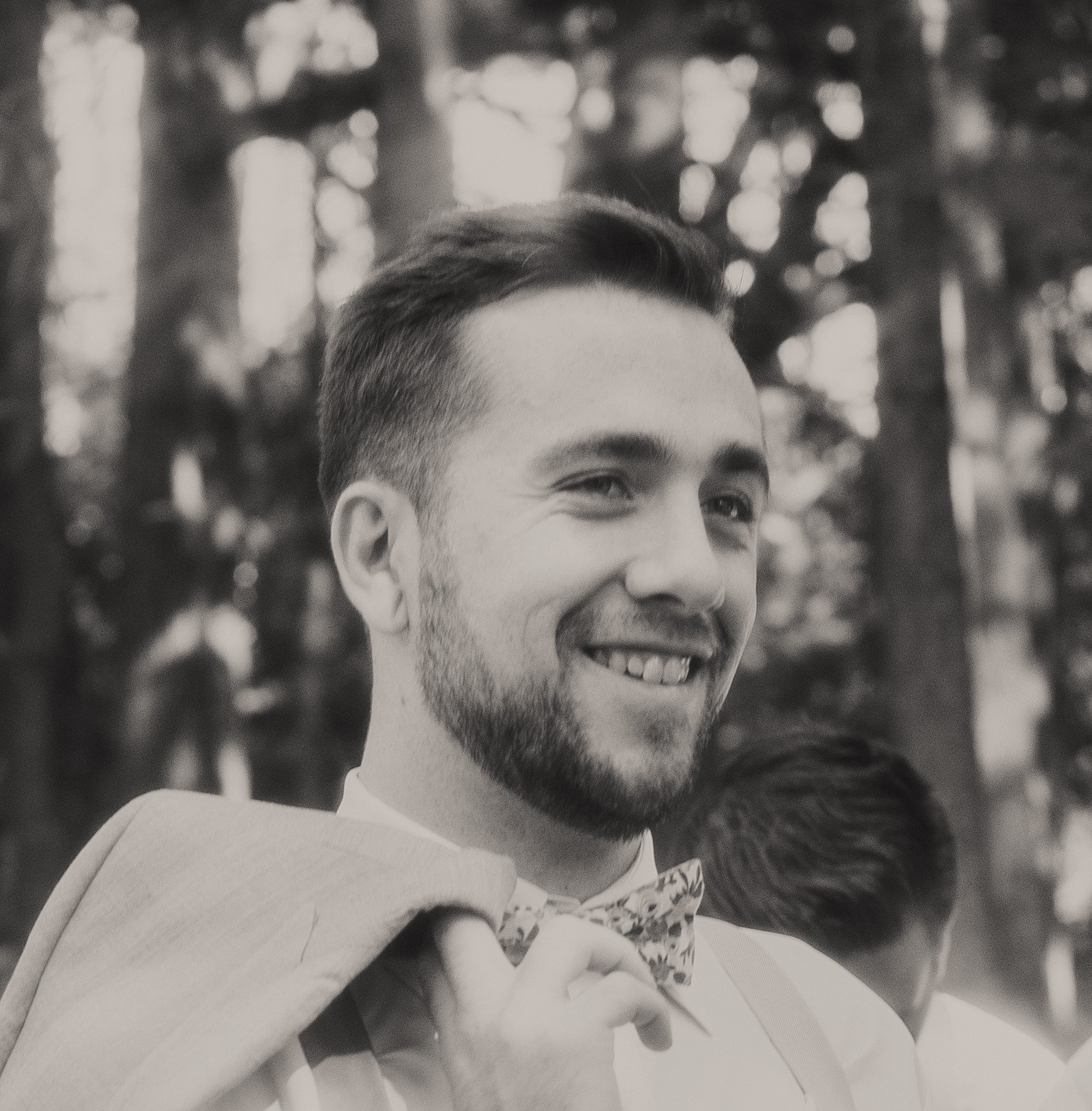 Matt Sandel
Director of Design
Matt's goal is to harmoniously blend technology with soft skills; leveraging the ever-changing leadership development landscape with cutting edge technology. His study of neuroscience and hobby of designing software applications helps him do just that. Even before he graduated college, he was working for a company dedicated to creating positive behavior change where he soon rose to creative director. A major interest of his is how habits are created and then maintained throughout an individual's life.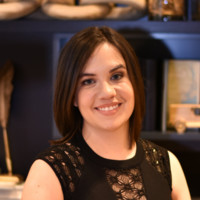 Audrey Hebson
Director of Program Management
As DX Learning's Director of Program Management, Audrey oversees the program roll-out and sales process with each account and ensures that our clients have a positive training experience from beginning to end. She enjoys developing a rapport with client administrators and is a resource that they can rely on throughout the simulation planning process. She has coordinated large scale innovation projects so that our transformational simulations fully support the client's values and principles.
Emily Markanich
Director of Client & Marketing Services
Emily is passionate about creating more emotionally intelligent leaders, both inside and outside of work. She works side-by-side with Alex to discover client needs and create customer-centric learning journeys for each account. She is also a talented writer and video producer, creating valuable content and developing loyal fans through our marketing outlets.
Ryan Aguiar
Business Psychologist
An industrial-organization psychologist by trade, Ryan Aguiar is passionate about revealing the quantitative impact of DX's experiential solutions. He puts his knowledge to work analyzing our participant data and creating comprehensive assessments. He also has been an integral part of the design team's virtual program development, coming up with new virtual games and interactive experiences.
Our Core Values at DX Learning
Customer-centric: We are proactive in becoming an integral part of those we serve.
Passion: We wholeheartedly believe that what we do enhances the lives of those we touch.
Pioneering: We are rebellious and are not afraid to challenge the status quo.
Team: We are dedicated to creating psychologically safe environments.
Smart-working: We work with an intense level of determination that embraces intelligence, ingenuity, and compassion.