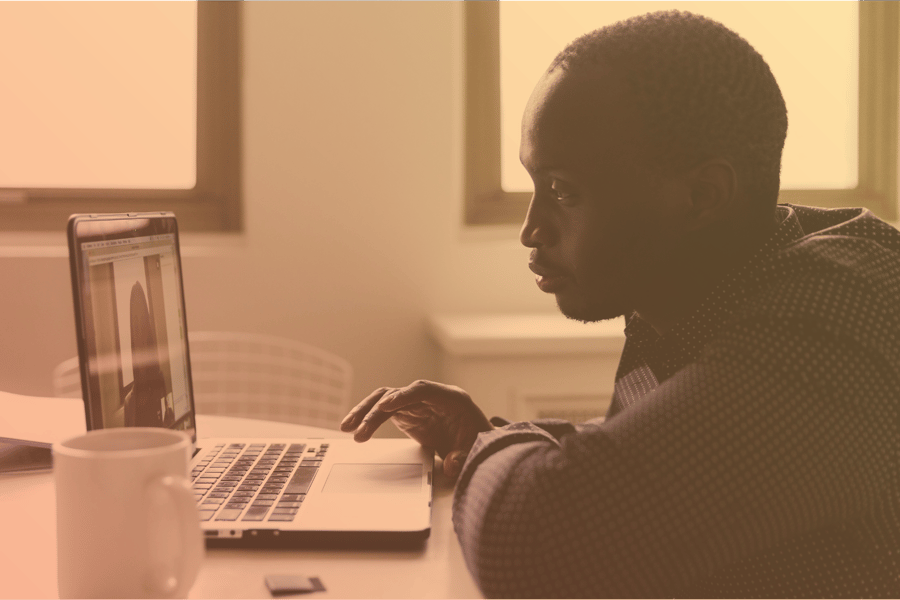 Creative Ways to Prevent Isolation in Virtual Teams
You see your team on your screen every day at work.
You solve problems together, you talk to clients together, you interact frequently. But do you really know them?
More importantly, do they feel like a part of the team?
Casual interactions between team members aren't frivolous or a waste of time.
In fact, studies suggest that these small social interactions can actually increase productivity. They strengthen social bonds between coworkers, build mutually beneficial relationships, and create an avenue to vent out negative thoughts and express positive emotions, making your team more motivated as a result.
When all of the meetings between you and your team are work-related, those social connections can be lost. This can cause frustration and feelings of isolation to members of your team that are working virtually, increasing burnout and detachment.
Creating that sense of belonging takes intention and effort if you are leading a virtual team.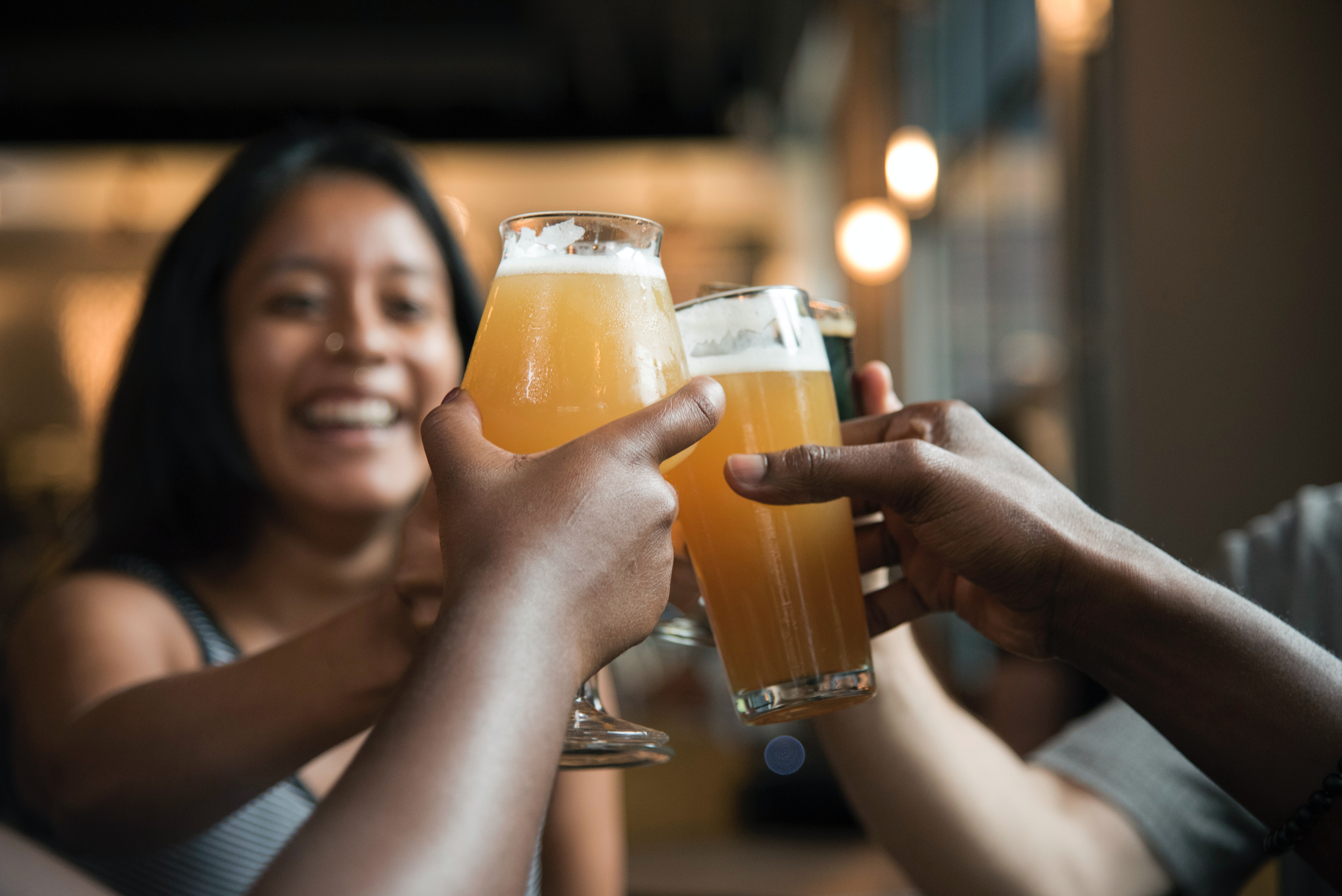 Virtual happy hours are all the rage now, but setting the meeting is only the first step. Without forethought, it can be just an hour of awkward conversation.
As a leader, you will need to take what you know about your team to create an experience that meets their unique social needs.
If you can think outside the box, you can break through the small talk and spend time truly connecting with your team and even celebrating the diversity that makes each of you special.
This doesn't have to be complex – but it does need to be intentional.
To explore this topic further, I reached out to one of our recent CARE Anywhere™ participants to provide some real-world examples of creative team bonding moments she has implemented since participating.
Miriam Meroño is no stranger to virtual teams.
As a manager of commercial operations at Flowserve, she has led a global team virtually for the past three and half years. She participated in our CARE Anywhere program in November with 150 fellow managers and, since participating, has implemented some activities throughout the week to help her team members from the Middle East, Africa, and Europe all feel like they are in the same room together:
The Water Cooler Moment
As Miriam says, "Among the biggest cultural casualties of widespread working from home has been the 'water cooler moment', the kind of serendipitous interaction that occurs when people bump into each other in the lift, on the way to meetings or indeed (if your office actually has one) by the water cooler."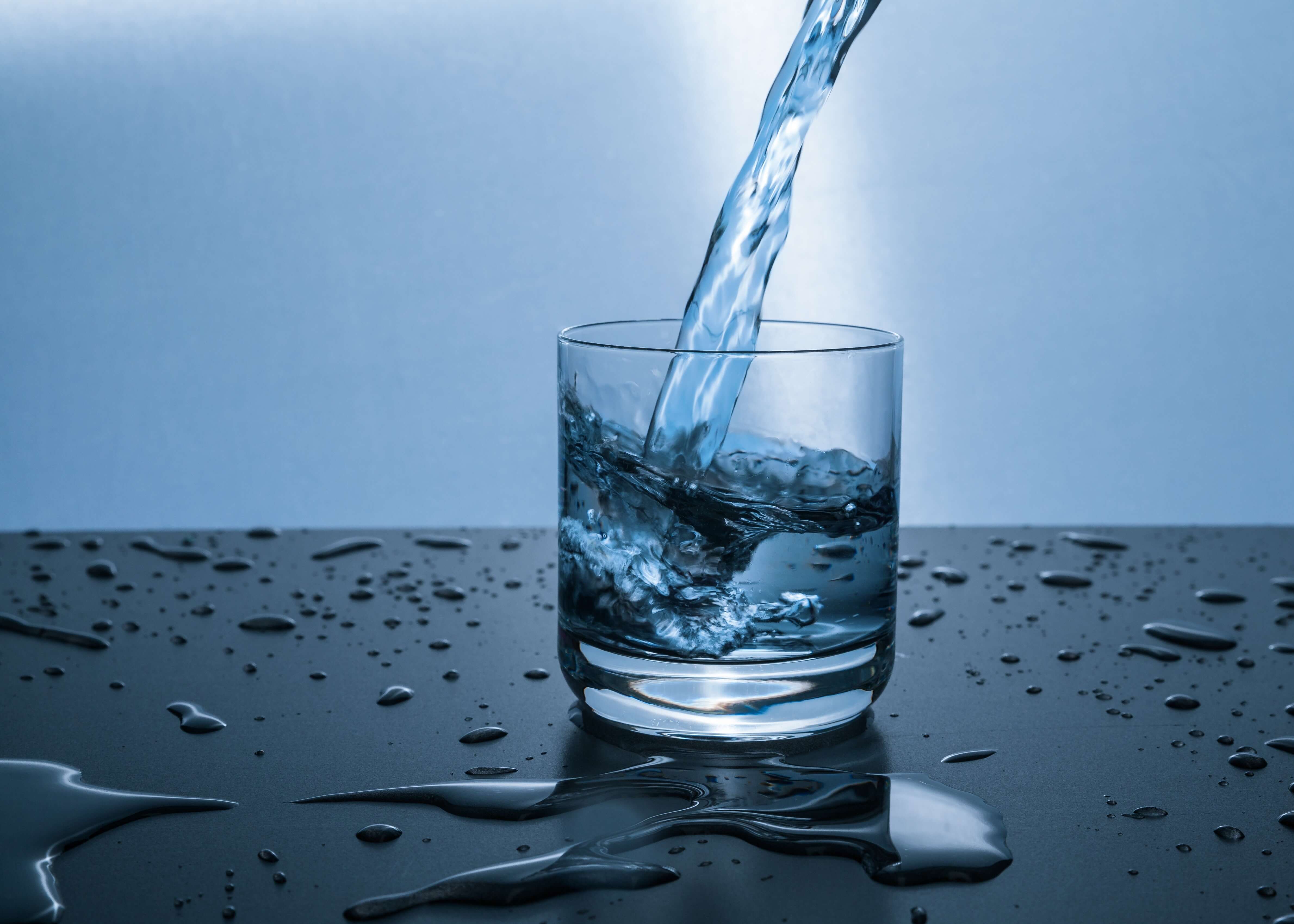 In order to create this in a virtual environment, she made the first 15 minutes of their team call into an opportunity for them all to chit-chat "on the way to the meeting room", as it were.
To further facilitate conversation, she put up a picture that a member of the team had sent her of cows in his front yard, and had them guess which person it was. Because they are all from very different countries and climates, it lightened the mood and helped them understand what working from home is like for others on the team.
Many of her team members commented on how refreshing it was to have fun and laugh together, and how much a collaborative break like this is needed while teams are more dispersed.
Virtual Coffee Hour
This was an opportunity for team members to have non-work conversations and bond.
According to Miriam, "We talked one by one, about their experience with working from home, about the ways they exercise and their hobbies. It was a very respectful call, we felt listened to, and we agreed to turn on the cameras to feel more focused and listen better. We ended the last 5 minutes by stretching together, guided by one of the team members that runs marathons and then we ended up 5 min early to allow us a break before the next session. We agreed to carry out this momentum weekly, open to whoever can attend and to come up with additional virtual ideas to incorporate to help our communications and mental health."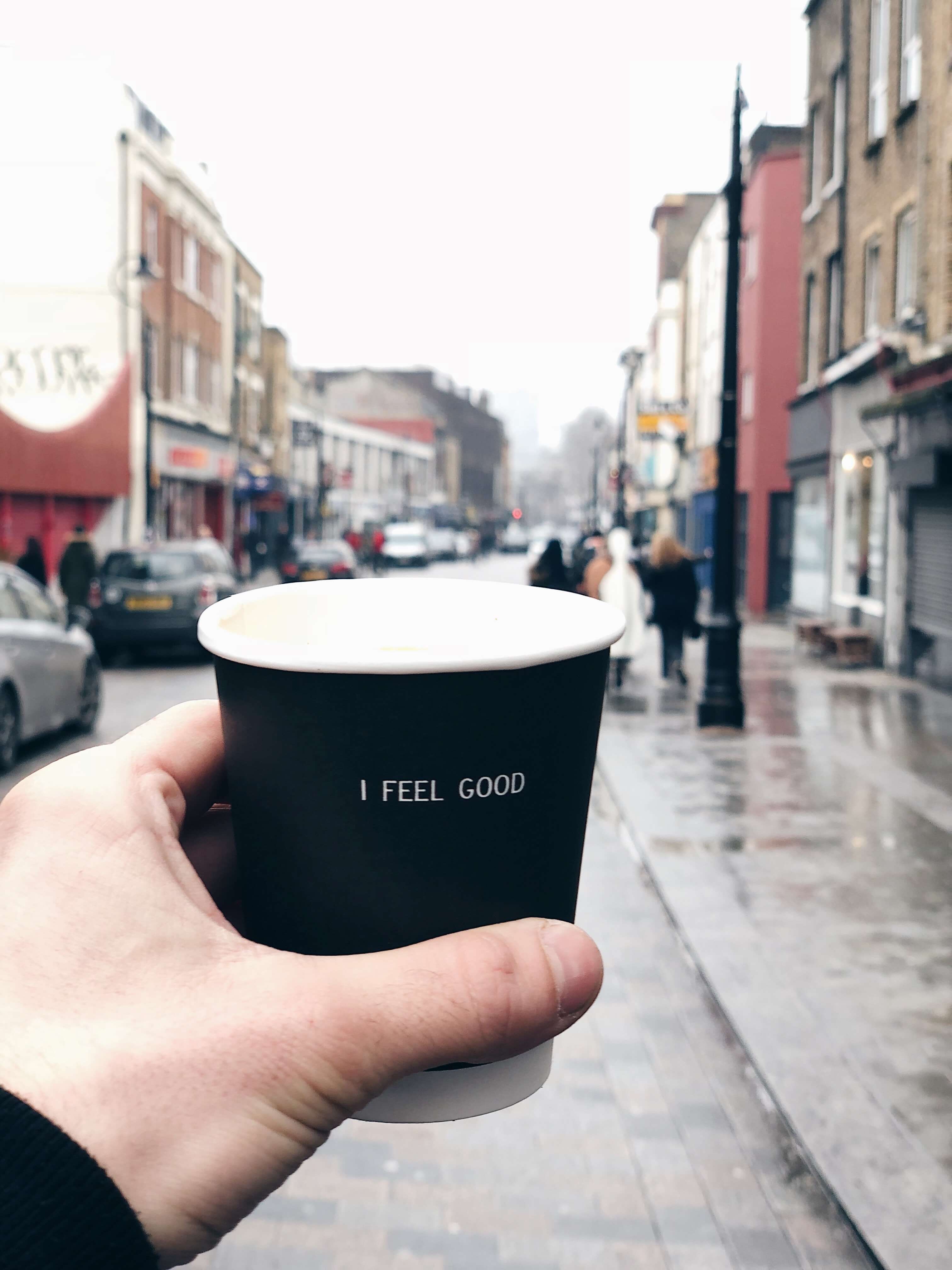 Each team is unique, and what they need to foster a sense of belonging will be different from person to person.
When you think about ways to create moments that matter between your team members, here are some questions to consider:
Do you have any new members on your team?
In casual environments, it can be easy for the colleagues that know each other to get carried away with conversations and inside jokes that can leave new people feeling even more isolated.
Creating a little bit of structure or intro activity so that everyone has an opportunity to participate if they want to is important – like the guess-the-picture game that Miriam started with.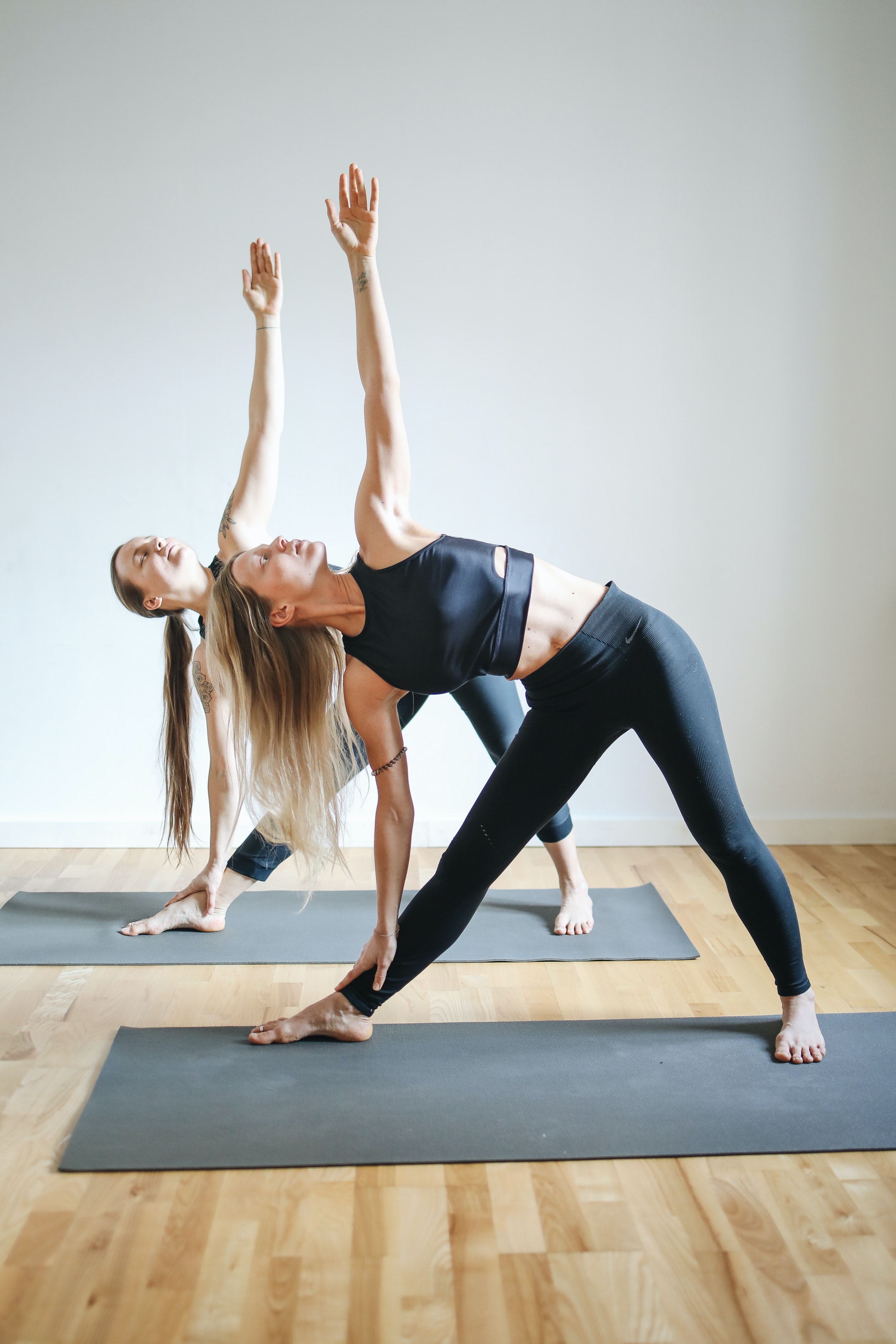 Do any of your team members have a passion or talent that they could share?
The team member that guided Miriam's team through a stretching session is a great example of this.
Maybe you have a meditation enthusiast, a mixologist, or an aspiring game show host on your team that can add another level to your activities together.
Are you prepared for an awkward silence?
Creating a structured yet casual meeting environment is not easy, and it will probably be a learning curve for your team.
Furthermore, you may have some quiet individuals who aren't comfortable starting conversations. Have an activity in your back pocket to spur conversation if it's not as free flowing as you want.
Miriam mentioned, "I had two videos ready in case the full hour had any silent moments, but it was fantastic. I didn't need to pull out the videos at all!" It always helps to have a back-up.
In the end, it all comes back to showing your team that you CARE – providing Clarity on what is expected of them, giving them Autonomy to bring their whole selves to work, building Relationships with each person on their level, and providing Equity in the way that you interact and provide resources.
If you start with CARE, you can take the opportunity to learn more about those faces you see on the computer screen each day, and make it feel like they're in the same room collaborating with you.
Do you want to learn how to give your team what they need to innovate and connect to their highest potential?
We can help.
work from home
,
company culture
,
principles for success
,
isolation
,
leadership
,
solutions
,
leadership hurdles
,
remote leadership
,
diversity
,
inclusion
,
psychological safety
,
belonging