The New, New Normal: Hybrid Teams
What will normal look like in the future? what are hybrid teams, and are they here to stay?
What is a hybrid team?
Pre-pandemic, about 20% of employees tended to work from home. Nowadays, up to 71% of employees are working from home — and 54% of people say they want to continue doing so.
Although hybrid teams have been a presence for many years, they have skyrocketed since the start of the pandemic and it is clear that this trend will continue for many years to come.
As we enter the post-pandemic world, there's a shift from remote work as a necessity to the freedom to continue taking advantage of the benefits of remote teams. Although adapting to the future of work may be challenging for some, hybrid workplaces can have unique benefits, The hybrid remote team setup is available to those leaders who intentionally build healthy dynamics with their teams and are constantly considering the needs of both physical, in-office coworkers, and those that work remotely.
What does the team of the future look like?
As organizations start to stabilize following the complications that arose from the pandemic, major questions that linger on leaders' tongues are, "What will my team look like after this is all over? Will things go back to how they were? Can they?"
Like all big questions, the answer is, "it depends".
According to a recent survey conducted by States of Play, 42% of respondents were working from home. This is up from the previous 9% of respondents.
Not surprising, considering that every organization able to afford continuing operations desperately scrambled to create work from home options for their employees.
Of those that responded to the survey, 24% reported that they would like to continue working from home or at least work from home more often. An additional 20% reported they were uncertain of continuing working from home.
Putting aside research methodologies, imagine one-fifth of your employee base wanting to continue working from home rather than come back to the office.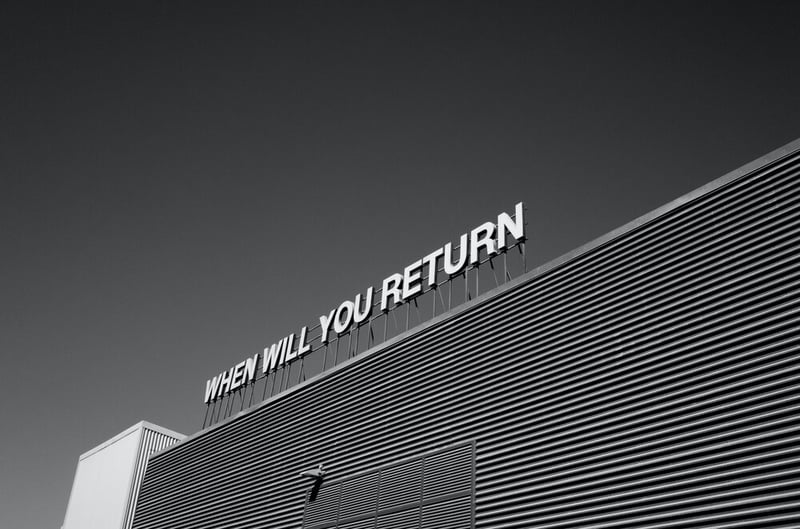 The rising desire for flexible working
There are many additional factors to take into account, but nevertheless, we can expect to see a larger desire to work outside of the office following pandemic precautions.
Rather than whole teams requesting to move to remote operations, it's more likely that individuals will campaign for remote status, thus introducing a remote member for the first time to many teams.
This means that most leaders will be faced with the challenges of leading a hybrid team.
The pandemic precautions have forced most people to try out working from home for the first time and in-turn has highlighted benefits and detriments to everyone's work habits.
Like it or not, working from home gives us control over our own workspace, productivity, and work-life balance.
All of us have faced a unique set of complications when it comes to creating a work-life balance at home.
Now, scheduling work is not confined by office hours, but deadlines. This makes it difficult to strike a balance and set boundaries between being home and being in the office.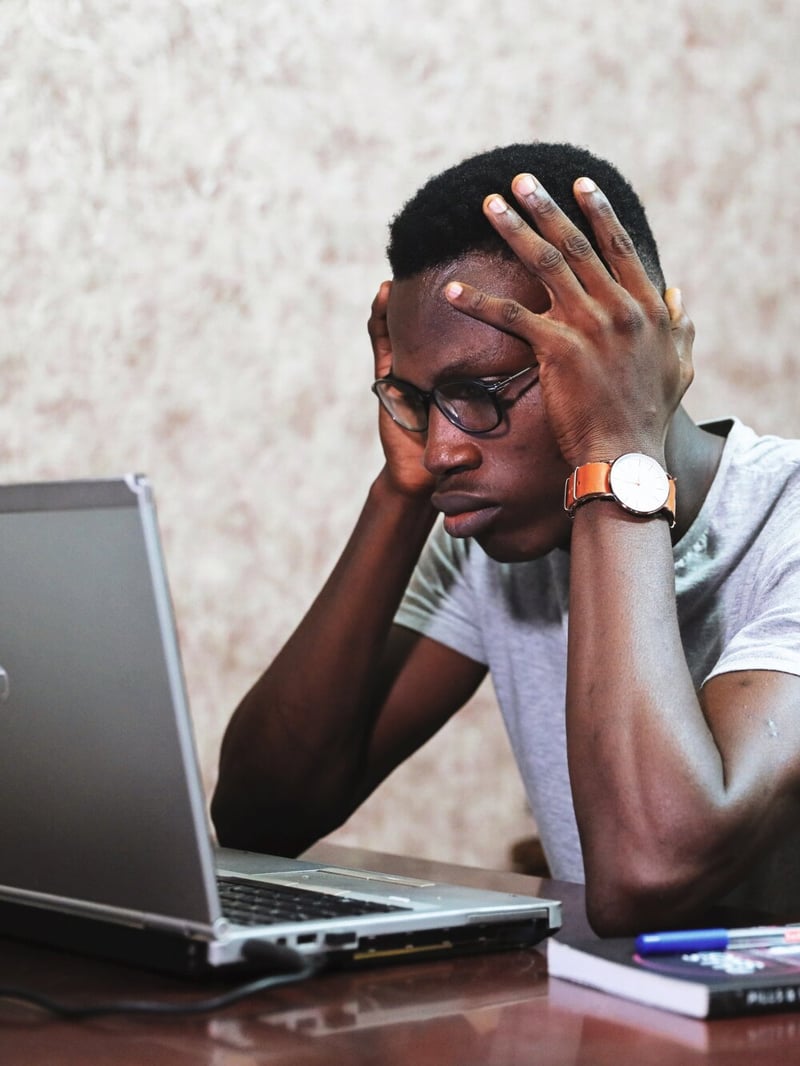 Productivity and work-life balance in hybrid working environments
For others, this freedom and flexibility may have been the key to finding their productivity and work-life balance.
Especially if they prefer the Pomodoro technique for productivity: 25 minutes of work followed by a 5-minute break.
In the office, this technique might mean taking a lap around the office, grabbing a snack, or doing a bio-break. Outside of the office, this technique opens up many 5-minute productive home maintenance tasks like throwing in a load of laundry, doing the dishes, or playing with your pet.
Many employees have been forced to prove that they can successfully do their job remotely.
Even if people don't want to continue working from home when this is all over, the current situation does open up a possibility for anyone to work anywhere so long as there is a power outlet and internet connection.
Work-life just got a lot more flexible and working remotely, be it occasionally or entirely, might become a more appropriate situation for you or someone on your team.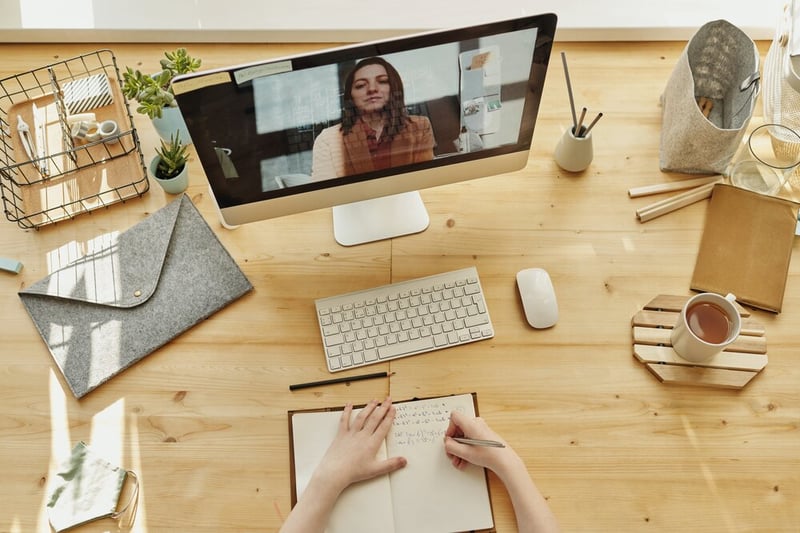 The next great challenge for leaders to tackle is going to be how to engage their diverse, hybrid teams.
You will need to start thinking about how to adapt reward structure in a way that still pulls in and includes remote team members.
Find ways to recognize and reward remote employee's hard work when you can't directly observe the effort that goes into it.
Work on creating remote methods for collaboration that your whole team can use.
It's important to develop methods for aligning team members so they know who is working on what even when they are not in the same office.
As our organizations stabilize following this global crisis, planning ahead on how to tackle these issues for your team will position you for a smooth transition.
These are not new or unique challenges for us to conquer, but rather an abrupt shift towards what was already starting.
In the coming weeks, we will continue to explore how this crisis will shape our workplaces for years to come.
We are all in this together, even when we're physically apart.