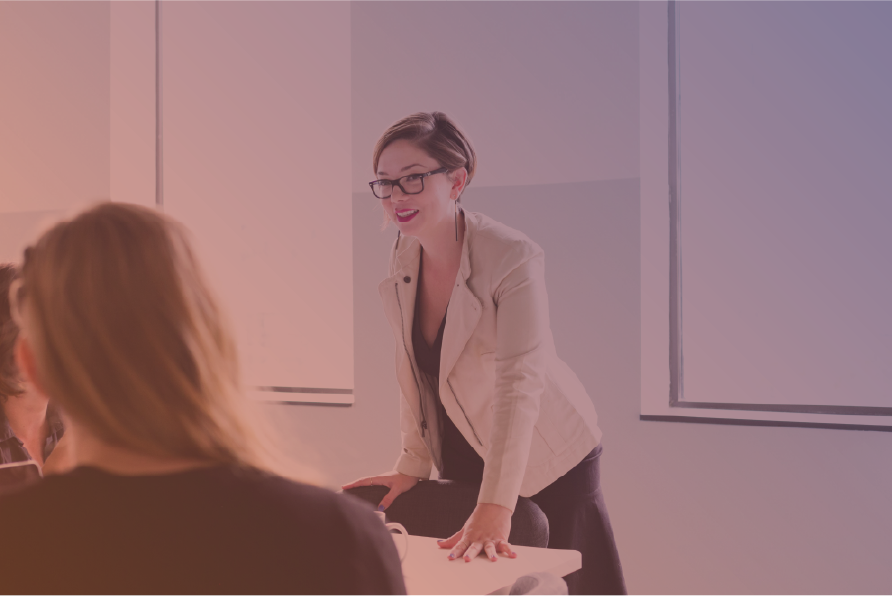 Leadership Doesn't Have To Be Lonely
Albert Einstein once said, "It is strange to be known so universally and yet to be so lonely."
I believe loneliness is shared universally among CEOs.
As a Certified Executive Coach, I am often asked, "What is the hardest part about being a CEO?" Many CEOs claim that the most significant challenge they face in their roles as leaders is a lack of people to turn to for candid advice.
Leaders often isolate themselves due to overwhelming responsibility and pressure to present a calm demeanor in order for employees to deliver consistent results. The proverbial buck stops at the CEO's desk and that's a lot for one person to take on.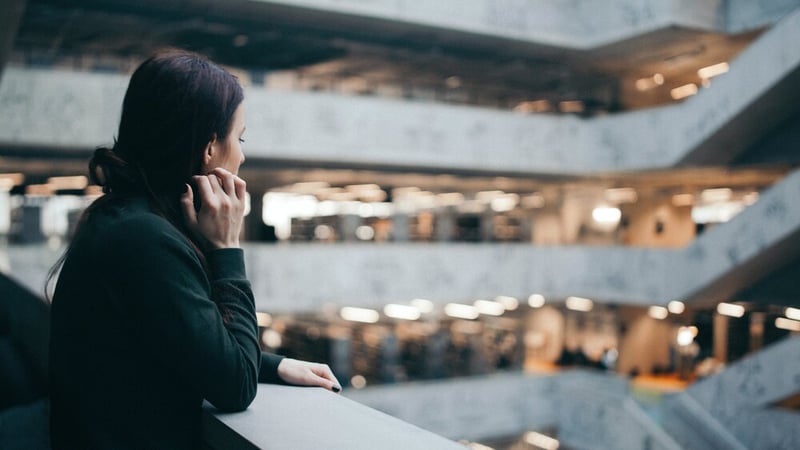 Loneliness impacts leadership performance
The Harvard Business Review reported that 50% of CEOs surveyed experience feelings of loneliness in their role and 61% believe that loneliness hinders their level of performance. Often times people who feel isolated can come across as aloof and distant. This is why some CEOs may have a reputation as a leader who is cold and uninterested in their staff. This makes it very difficult to have any influence on their employees.
In a candid interview with The Washington Post, Tim Cook, CEO of Apple Inc. described his job as lonely but quickly pointed out that it doesn't have to be.
The same Harvard Business Review CEO survey also found that "71% benefited greatly from seeking peer support resulting in improved company performance."
Growing up in a business family, I saw my grandfather, who was CEO of a large construction company, hold to a mantra of "flying solo" even on days when things went south. My father's mantra was no different when he later took over.
Looking back, I see how their feelings of isolation and burn-out were self-induced.
Despite having a strong work team and incredible support at home, my grandfather and father's pride got in the way of them asking for help.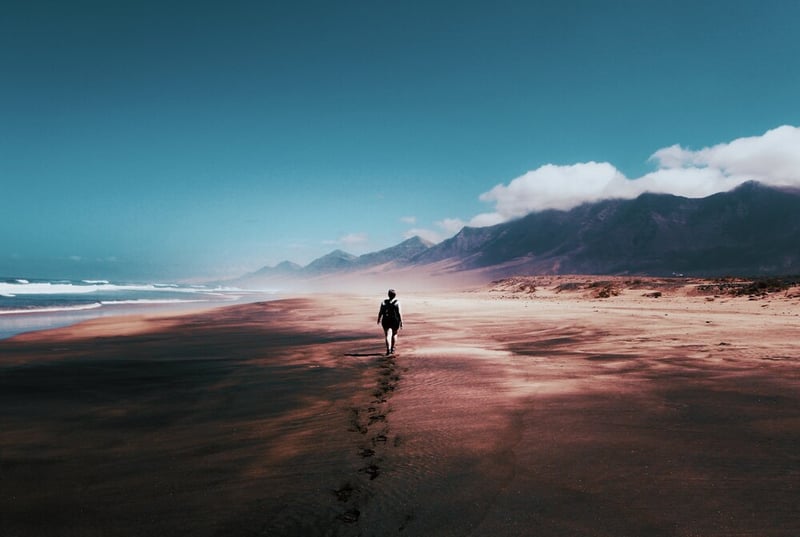 Leaders enjoy coaching and receiving advice
Stanford Graduate School of Business conducted a survey that found that nearly 100% of CEOs "enjoy the process of receiving coaching and leadership advice", yet only one-third of CEOs seek it out.
Recent studies have shown that "flying solo" can also be detrimental to one's physical and mental health.
Trying to do everything can lead to exhaustion and frustration. In fact, 75% of executives plan to leave their jobs within five years.
Why the gap between wanting counsel, yet not asking for it?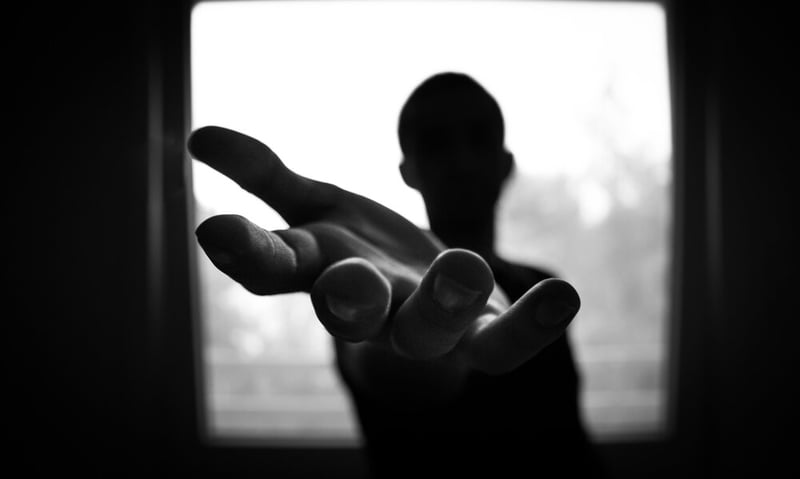 How to not feel lonely as a leader: ask for help
For a lot of us, myself included, asking for help is a remarkably tricky thing to do. There's a fear of judgment, for one. That slight twinge of, "What will the other person think of me if I need help?"
Making it to the top of the leadership ranks doesn't mean we suddenly have all the answers. Even the most adept leader can have blind spots that go unrecognized and lead to costly mistakes without an outside perspective.
So, how do we adjust? It starts with building our sense of compassion and having a reality check.
TED speaker, Michelle L. Sullivan, shares insights from her life and work and says that our fear of seeming weak if we ask for help is a fictional story we have devised in our minds. It's easy to forget that everyone has complexities in their lives, and all of us need help. We are humans, after all.
Having a way to discuss challenging situations reduces stress and keeps us sane.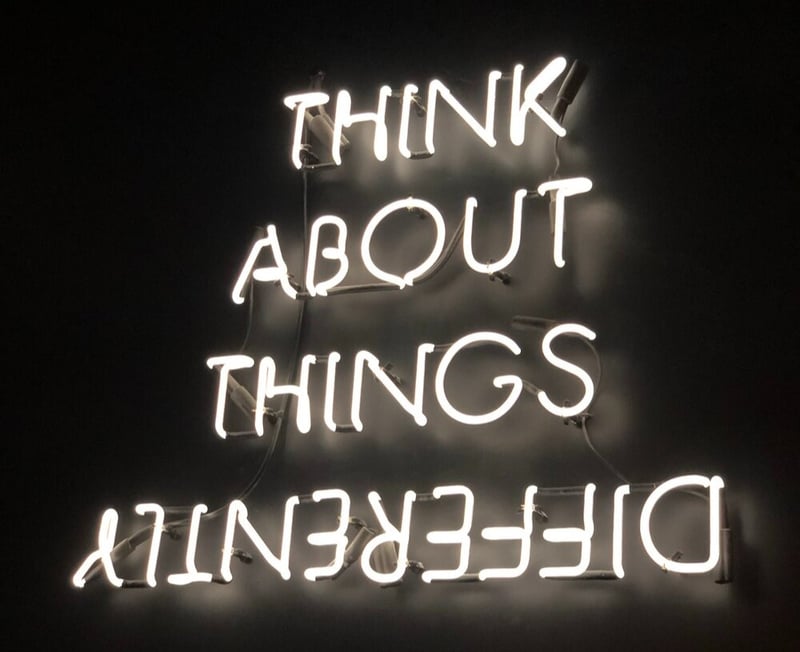 Empathy is important to counter feelings of loneliness among leaders
Whether you hire a coach, identify a mentor, or join a peer group, CEOs and other leaders need some sort of a haven to find camaraderie, empathy and gather advice.
No matter where you find it, getting support is incredibly important. Don't wait until you're struggling with a decision or beating your head against the wall with your board, now is the time to find a supportive, inspirational, and like-minded sounding board.
Leaders are human too and you do not have to go it alone. It is up to you to seek out the support you need. Make it your mission today to ask for and receive a helping hand.