Virtual Leadership Training: A Comprehensive Guide
Leadership isn't a bow-wrapped gift from the Gods. It's a skill to be developed over a lifetime. In the digital age, developing that skill has changed. Enter virtual leadership training.
The Rise of Virtual Leadership Training
Seeing colleagues in their living rooms on Zoom calls, with kids and dogs running around in the background, knowing that they were hiding sweatpants from the camera – just like we all were – it reminded organizations that everyone has a life outside of work. We're human!
The pandemic also highlighted that employees who enjoy the flexibility and autonomy of remote working are much more likely to achieve business goals. Fewer sick days and a more convenient work environment saw a 13% performance increase (Forbes).
This digital age requires leaders to lead an increasingly distributed, globalized workforce. The thing is, leading a virtual team is quite different to doing it in person. It requires virtual leadership training. Shouldn't you teach virtual leadership training virtually?
Adapting to the Digital Age: The Need for Virtual Training
"Education is not the filling of a pot but the lighting of a fire." – W.B. Yeats
A hard truth to swallow: you can't lead a team if you can't even do it virtually! Leaders need to be effective communicators to keep employees aligned, even when they aren't face-to-face. They need to be agile, self-reflective, always learning, listening and connecting to their employees, and fully committed to nurturing themselves and their teams. Online leadership training helps them understand how to establish a culture that empowers virtual teams to innovate and thrive.
However, 23% of leaders say they aren't effective at all at virtual leadership (DDI World), and up to 42% of corporations do not have a leadership competency framework that would guide their development plans MMC).
Integrating the Nuances and Power of In-Person Training into Virtual Leadership Training
It's harder to engage people remotely than you might think (or perhaps you've already found that out). With distractions at home (those kids and dogs, to name just two) or in the local coffee shop, an effective virtual leadership workshop shouldn't just be boring, self-paced modules where folk multi-task; it should bring some humanity and glue leaders to their screen and connect them to others.
Online leadership training needs to create a comfortable and stimulating atmosphere, and keep it fun and interesting, to encourage active learning and find out what inspires people.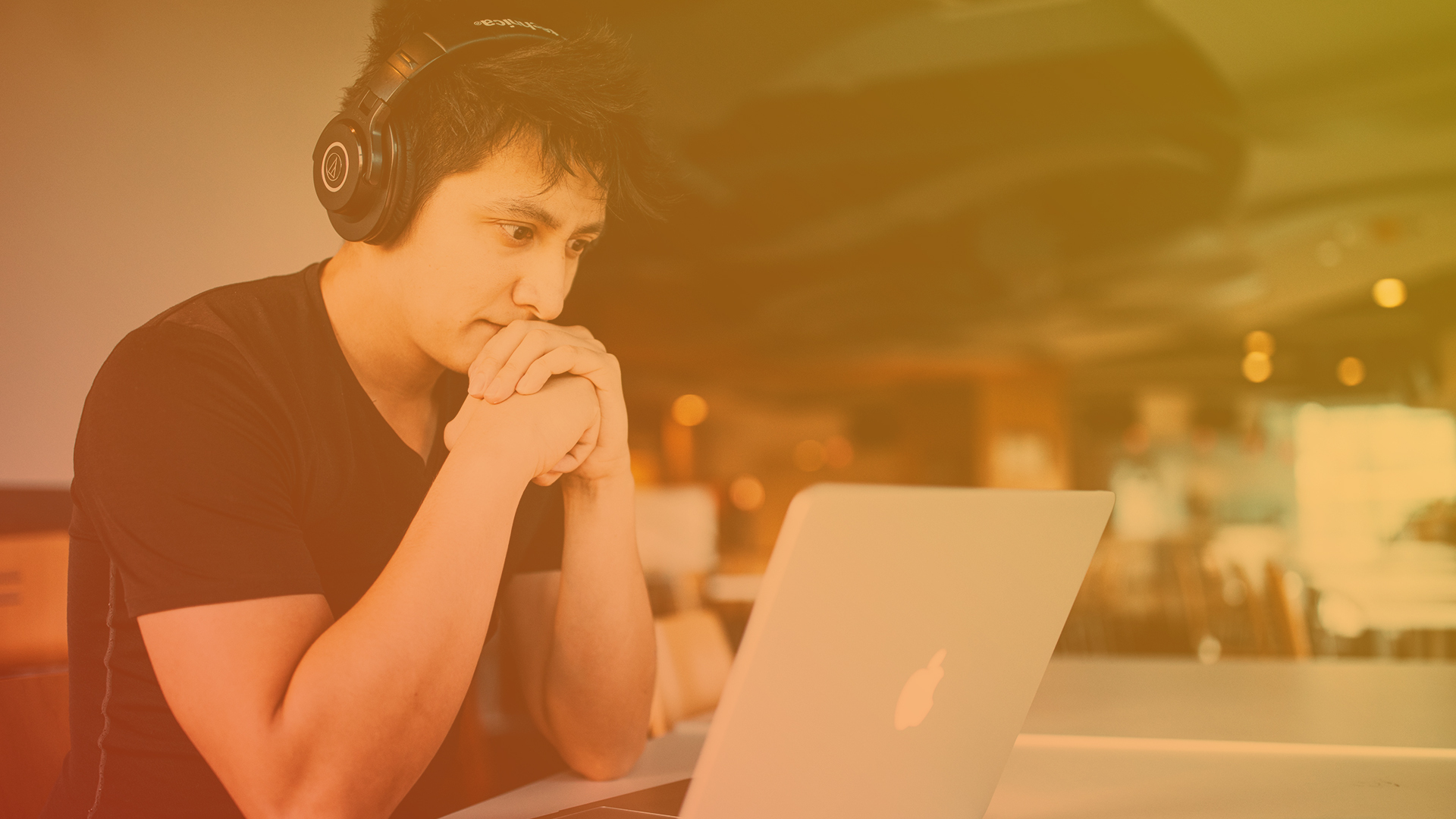 Benefits of Virtual Leadership Training for Remote and Hybrid Teams
Enhancing Communication and Collaboration
The time for intentionality is here. Things don't always happen around the water cooler anymore. Leaders need to be intentional in their approach to enhancing communication and collaboration through hybrid leadership training.
Virtual teams can't gauge their performance effectively without regular contact with their leaders. Employees who say their manager isn't good at communicating are 23% more likely to experience mental health declines (Harvard Business Review). Virtual leadership training prepares leaders how to close the gap and relay clear messages and goals, foster a culture of accountability, and create a virtual open-door policy.
Building Trust in Remote Teams
It's hard to trust what you can't see when teams are working from home. Transparency is necessary for building trust among team members, and virtual leaders are responsible for setting and maintaining that transparency. Virtual management training can help leaders learn to trust in employees' capabilities and fosters trust in employees that their leader is committed to their development.
Leaders' negativity bias also kicks in more with virtual teams, leading to assumptions. Virtual management training can teach leaders how to break down that bias, by leading with self-awareness, emotional intelligence, and encouraging healthy two-way feedback in a virtual environment. 52% of employees say having a caring, empathetic leader is more important now than it was before the pandemic (People Element).
Fostering Resilience and Adaptability
"Success is not final, failure is not fatal: it is the courage to continue that counts." – Winston Churchill
Hybrid working can lead to rises in isolation. People still need that human connection, gratitude and praise to make them feel good and prevent burnout. Leaders must be intentional in setting the example virtually as well as in person.
Virtual leadership training can help leaders adapt their style and personalize their leadership to each employee, to give each person the right motivation they need to hit their goals. Leaders must tailor their approach to each team member. The one-size-fits-all approach is not inclusive and will lead to distortion versus inclusion.
Key Components of Effective Virtual Leadership Training
Incorporating Interactive Elements in Training
"Tell me and I forget, teach me and I may remember, involve me and I learn." – Benjamin Franklin
It's important to get people to talk, interact, play games and be "hands-on" to keep participants' brains active and avoid multi-tasking during online leadership training.
Learning by play is how we all learn as children, and for good reason. Interactive learning challenges employees to flex problem-solving skills in real time, embrace creativity, and emotionally invest in their own remote leadership development.
Virtual leadership training creates a safe environment where mistakes can be made without real-life consequences, with real-time feedback helping important takeaways to stick and build confidence in a way that conventional training doesn't.
Personalized Learning and Feedback
Gone are the days of the one-size fits all training. Virtual leadership training is a very personal journey.
Leadership training webinars should get participants out of their comfort zone and focus on individual journeys and problems faced. They should give participants the opportunities to reflect, receive feedback, learn, and repeat.
Cultivating a Sense of Community in Virtual Settings
Working together doesn't always inspire camaraderie. In fact, 20% of remote employees say that they lack a sense of belonging and sometimes feel lonely (Forbes).
Breakout rooms are the ideal virtual technique to get participants chatting about non-work conversations during remote leadership development; conversations that typically happen at desks – congratulating accomplishments, sharing playlists and weekend plans. It helps them connect on a deeper level, and can be rolled out to their teams, too.
Alex's Pioneering Approach to Virtual Leadership Training
It's not just a lecture. Alex's virtual keynotes, on-line simulations, and virtual leadership workshops are personal, immersive, psychologically-driven, two-way conversations – asking, listening, and understanding how leaders think and feel, and encouraging them to embrace the vulnerability required for growth.
DX's Habit Shifter programs are based on a scientifically proven method that builds self-awareness and inspires leaders to make an immediate change. They're hands-on, experiential, and based on our six-step methodology for rapid behavior change and CARE model that teaches the soft skills required to build psychologically safe and inclusive cultures, re-wires bad habits, and creates a radical shift towards people-first leadership.
Leadership in the digital age offers more opportunities for unleashing potential than ever before. You just need the right virtual leadership workshops to set you on the right path.
home office
,
leadership development
,
work from home
,
coaching
,
company culture
,
isolation
,
leadership
,
leadership hurdles
,
remote leadership
,
culture
,
Leading solutions