Show you CARE & Keep Caring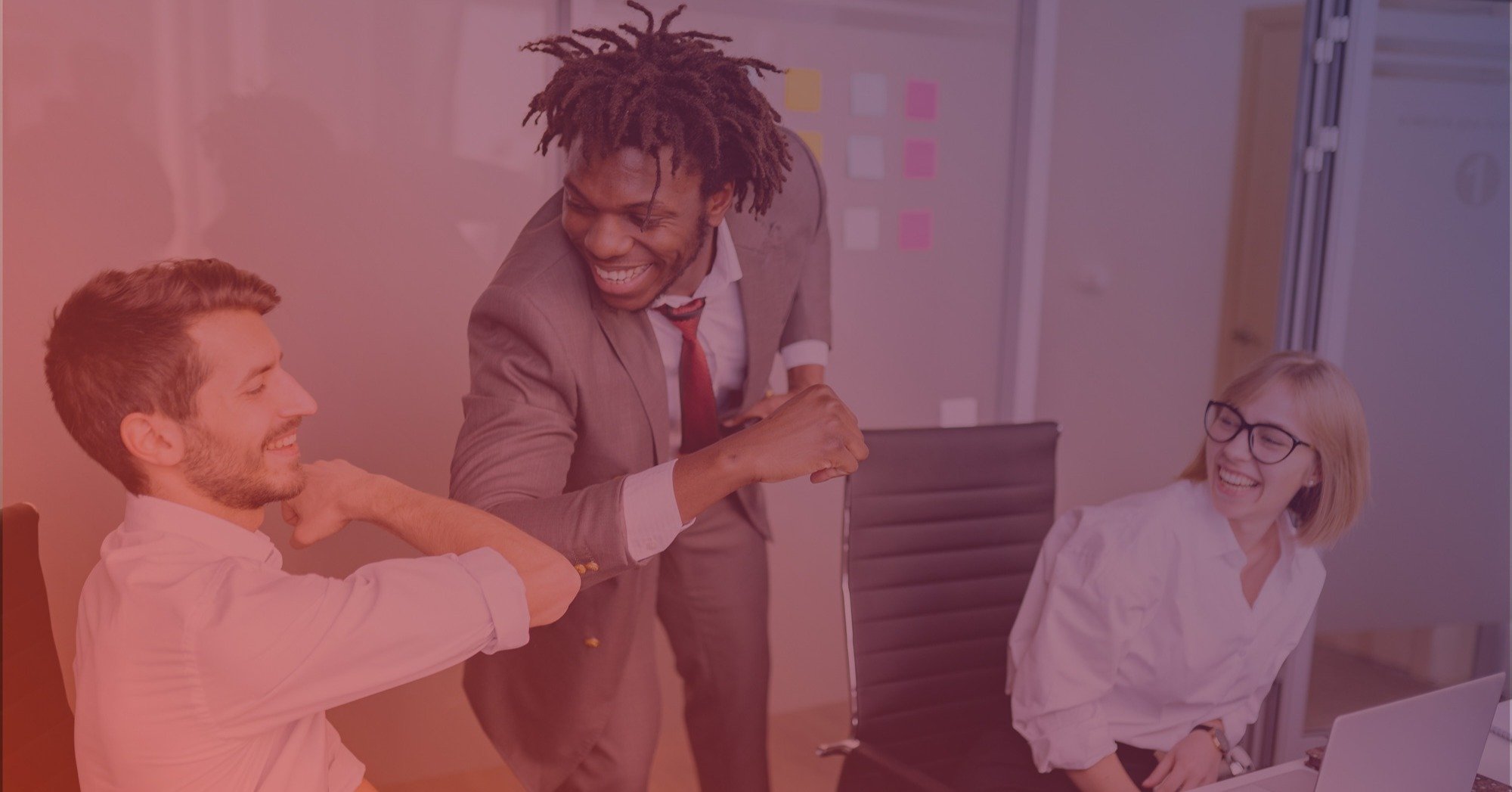 You only get one chance to make a first impression. What impression does your organization make with new hires?
What's the impression you want to make?
I
magine this: You post a knowledge worker role. Days and weeks go by… responses and interest are limited at best.

Some candidates are on a fishing expedition, tossing a line out and seeing what bites…
Other candidates do the "post and pray", applying regardless of if their background fits the role.

You are ready to abandon hope.

Then, out of nowhere, a friend of a friend, of a relative of a friend, provides a referral…

At first glance, you think it's too good to be true. The elusive purple unicorn with the pink horn. Working with your recruitment team, you make an initial connection. That leads to additional virtual interviews and finally an in-person round. It looks like the stars are aligned. You craft an epic offer and extend it. You wait… and then…

They accept!!!!

Working with your recruitment team, you get the "on-boarding" process started and get a start date in the calendar. They needed 3 weeks to wrap up their current role and wanted a little time between ending one role and starting the next.

Although, you seem to take it for granted that everything is progressing with the administrative part of "on-boarding" … background check, drug test, etc.

Some time passes… then, the Wednesday before they are supposed to start, you receive a call from the recruiter. You listen with dread. You stammer and stumble your way through a response, including a few comments you later regret, such as placing blame on the recruiter. The conversation ends and you put your phone down.

The candidate had a competing offer, not from their current company, but from another company that was recruiting them, too. The candidate was candid enough to share why they chose the other company.

They said it was because they felt more cared for.

After you extended the offer, other than the administrative part, you ignored the candidate. You assumed you had them the moment they accepted the offer. That they would just start on command. Yet, you find out from your recruiter, that the company they chose instead made them feel appreciated, valued, and respected.

In addition to the same administrative steps they went through with you, they received regular check-ins from the other company. More than just an offer letter, they received a whole welcome package. This included periodic text messages expressing genuine excitement about their start. The information provided great clarity about what, when, where, and who leading up to their start date. They also received a video from the company CEO welcoming them, and to top it all off, the base salary was actually less than what you offered…

Has this ever happened to you?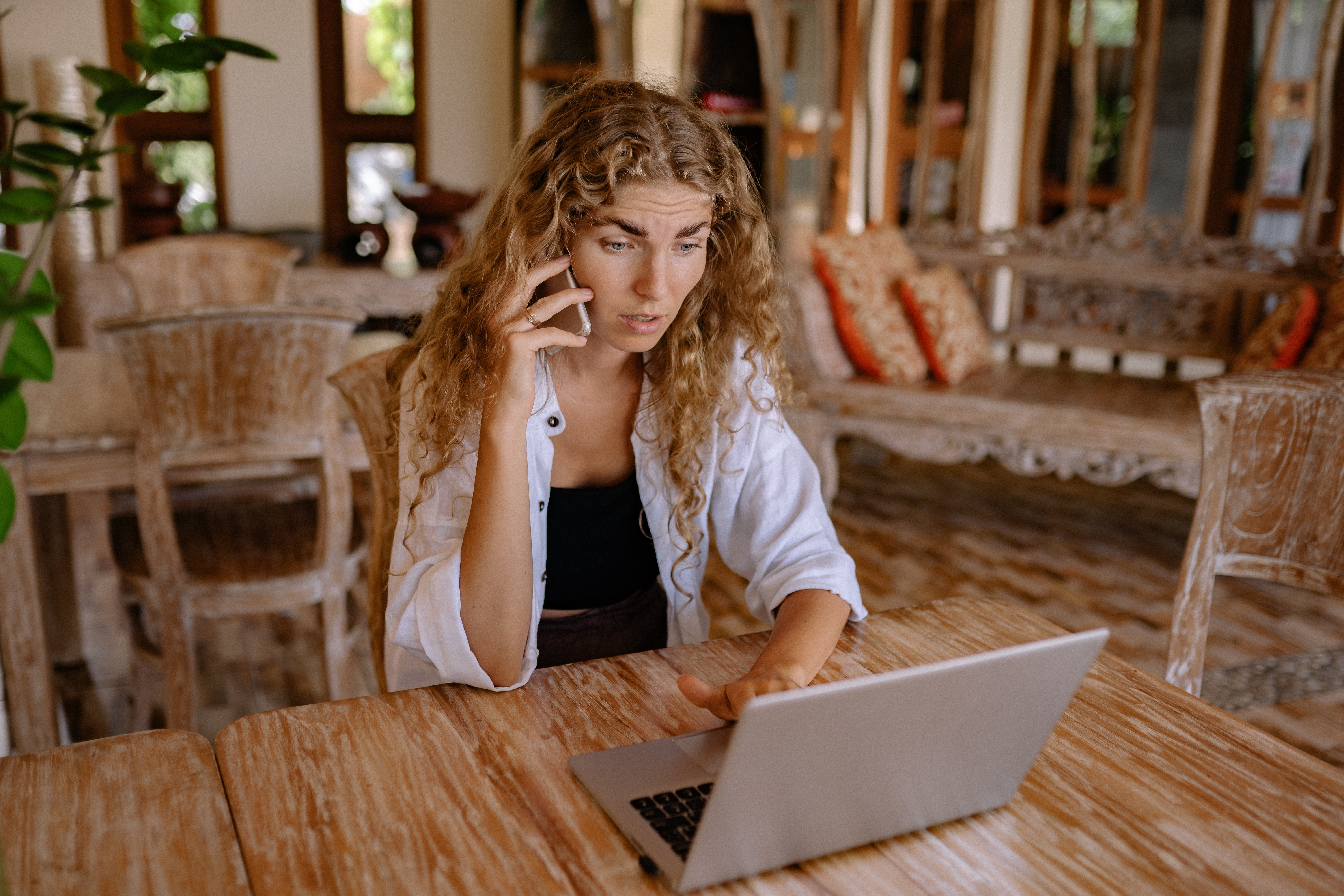 In today's world of the "great resignation", the employee has the balance of the power in the new social contract of employment. One of the biggest levers they have is choice. Often, your candidates have many options and opportunities, including staying with their current employer (and even employers). All too often, we believe the employee experience starts when the candidate becomes an employee. The new social contract of employment means the employee experience starts with the candidate's experience.

Companies are often failing candidates well before they become an employee.

A recent online article by Human Resource Executive noted:

"New hires report that their onboarding fell short in adequately providing information about many of the basics that employees say they need to be successful, including understanding relationship building (71%), organizational culture (62%), how to use technology to do their job (54%) and their benefits (46%)."

This data is primarily related to the employee experience AFTER they start.

The article continues to highlight opportunities companies must embrace to enhance the employee experience not only to avoid the great resignation, but also the "great regret" the new hire might grow to feel. You can get ahead of the great regret and subsequently the great resignation by caring for your candidates before they start.

Companies are certainly resource-constrained merely in trying to attract talent, let alone the many steps leading up to starting and then onboarding. It is critical you develop an onboarding strategy that meets your bandwidth and capacity.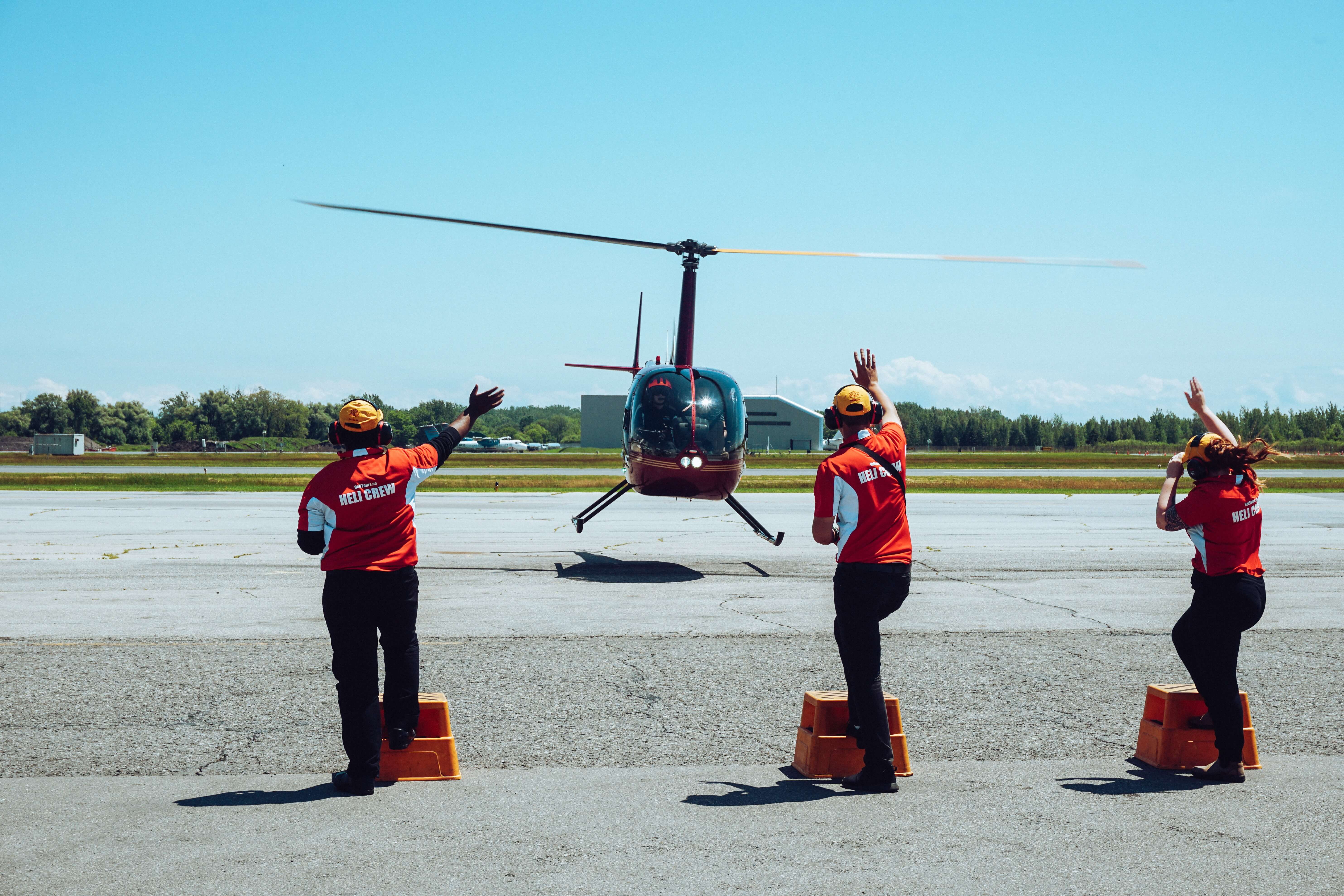 Before They Start: The Why, What, & How
The DX CARE model directly links to the "why" behind keeping connected with candidates prior to them starting.

CARE stands for Clarity, Autonomy, Relationship & Equity.

Let's first focus on the R and C, in that order. Think about it. You spent all this time "courting" a candidate, building a relationship, and ensuring they have the knowledge, skill, ability, and fit to perform. You extend an offer, they accept, and then… you disappear.

I am not saying you need to call and text them every day, but you do need to establish a cadence of continual follow-up leading up to the start date.

You enhance the relationship by demonstrating you care through connecting with them prior to their start date… and it need not just be you.

Humans are tribal creatures. We crave the comfort & safety of the tribe. Include others in the process of connecting with the employee-to-be. You can even leverage your applicant tracking system (ATS) to send e-mails or text messages to keep them in the loop. Anything you can think of that will send a consistent message of "thank you for choosing us and we can't wait for you to start."

This approach also affords you the opportunity to create Clarity with the employee-to-be. Clarity about who to contact if they have questions pre-start. Clarity about where to go and what to do, and if they are coming into an office on their first day. Clarity about how to start virtually. Clarity about some of the key people they will encounter on their first day.

Uncertainty breeds anxiety. Knowledge quells it.

Starting a new job will always include a degree of uncertainty. You can bridge that gap and fill in the blanks by staying connected through the process.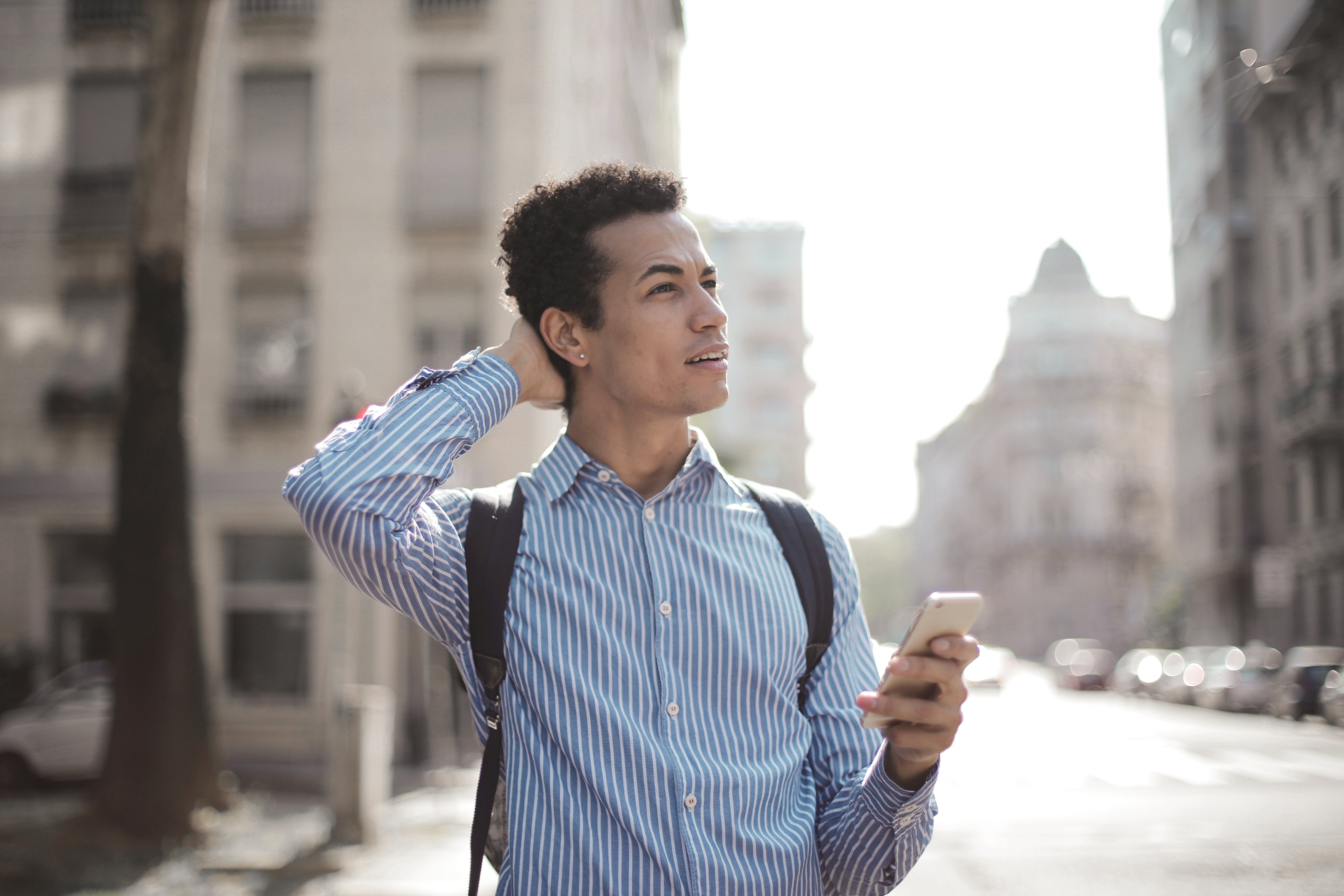 I do want to touch on one other aspect of the CARE model, briefly, and that is the E for Equity.

When you leverage Clarity and Relationships, be sure you are consistent in your approach. Employees talk. Including new hires. And if one person is just giddy about all the clarity and relationship experiences they had prior to starting, and someone else didn't, that triggers animosity in the brain of the person who didn't feel the pre-start love.

Taking a pre-start approach leveraging the concepts of the CARE model not only benefits the new hire, but it also benefits the current members of the team.

Make it known internally about "new starters." In a larger company, that might just be in the immediate functional area. In a smaller company, it can be a company-wide message. You want to avoid the same "uncertainty" experience for the current team members as the new hire.

Minimize the water cooler chat of "Who's the newbie?".

When you have a clear methodology for the soon-to-be new hire experience, everyone benefits. And don't stop there. Once they are on board, establish a cadence of new hire experience check-ins at 7, 30, 60, and 90 days. This is a data collection point for you to use to gauge the employee experience. This is separate from the regular 1:1 between the new hire and their immediate people-leader.

It appears the great resignation is here and will likely remain in some variation. If you focus on your sphere of influence, you will increase the likelihood that those who choose you will stay longer, be more engaged and fulfilled, and have the employee experience they deserve. It all starts with the candidate's initial experience. Time to show them you CARE.

The DX CARE model can be customized to your company culture, values, and the human issues that you want to solve. It isn't just a one-off workshop; it offers ongoing support and hands on tools to help make CARE a permanent part of how your leader's lead.