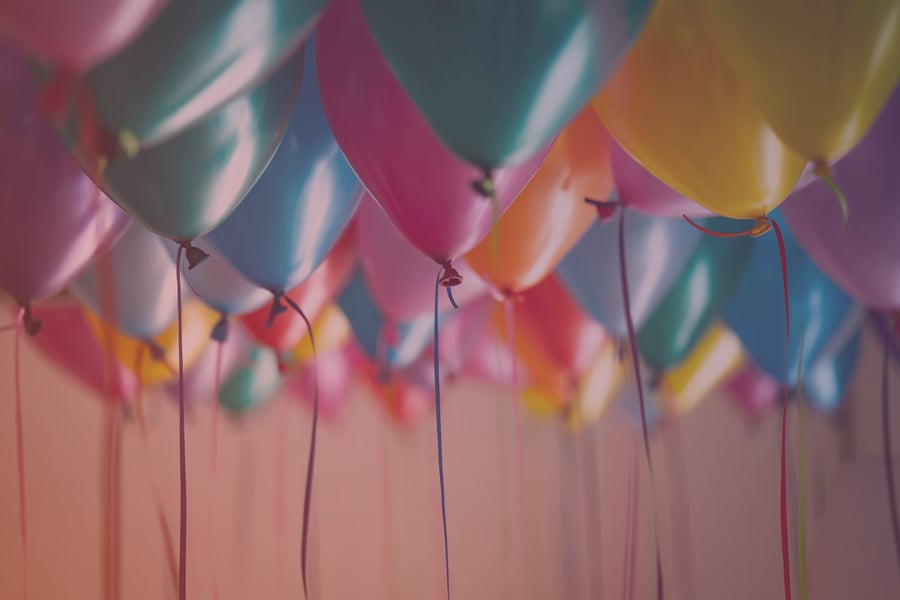 Happy Birthday to DX!
This year would be the one where we celebrated not just beating the average, as 50% of businesses fail within the first five years, but absolutely crushing our goals and projections. Poised to sign our first $1 million contract with one of the largest airlines in the world on April 6th and on track at the beginning of Q1 to double our revenue, we were ready to pop the champagne!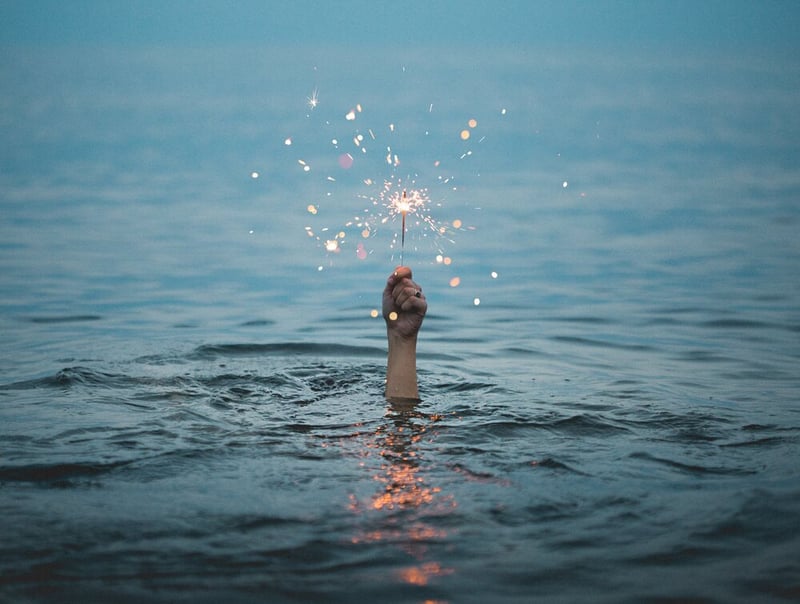 But our breakout year never happened. We were close, but we didn't sign our first $1 million contract or have a record-breaking Q1. Despite our strong predictions toward doubling the size of the business in 2020, it didn't happen.
Our world changed on February 29th after the first death from COVID-19 on American soil.
On March 12th I was in line to board a flight to LAX on my way to keynote at a conference on the importance of building people-first cultures when I got a call telling me the conference was canceled.
We knew we were in trouble even before COVID-19 came to the states, but after that day it got worse and worse. Within 3 days, our $3 million pipeline was decimated.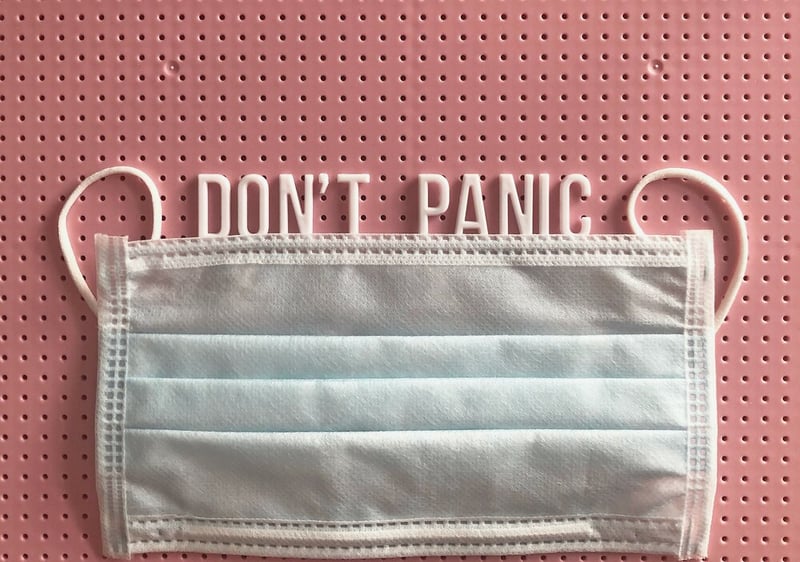 Oddly enough, I write this 5-year anniversary blog as I do for every DX Birthday, smiling and filled with hope for the future.
I'm also in disbelief about how much of a fixed mindset I had at the beginning of this pandemic!
I mean, I was the guy who said, "You must come to the office, team. Collaboration and creativity are at their best when we are in the same room."
I'm the guy who said, "The ONLY way to re-wire leaders and inspire them to be more human, is to get them in a room with a live experiential activity that opens up their eyes to a better future."
I truly believed this. Isn't that the definition of a fixed mindset? "This is the ONLY way and there is NOTHING we can do to change that!"
Here I am, a guy who talks the big talk about having a growth mindset, yet I was so stubbornly fixed about leadership development has to be "in-person".
Well, I was mistaken and we have shifted. Our team pivoted our business model in a matter of days.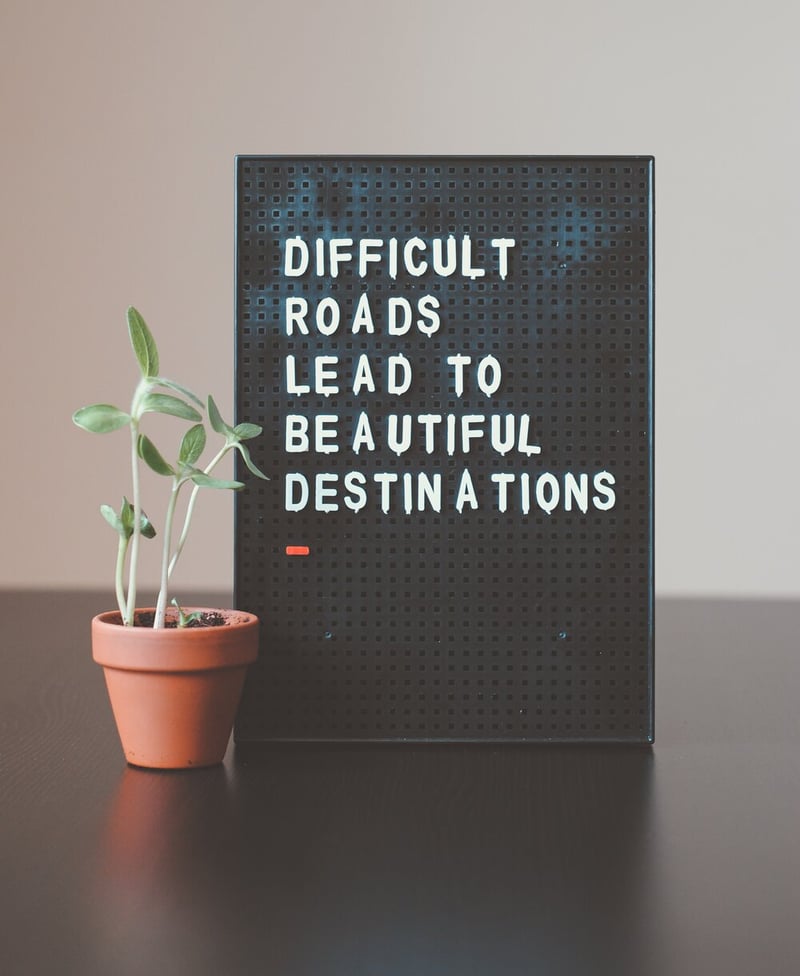 Turns out GREAT leadership development doesn't have to be in-person, so long as it has the core components of what it takes for a human to unlearn, re-wire, and be motivated toward self-improvement. Now our leadership development can be done anywhere.
This has been a hard lesson for me to swallow, but also a silver lining that has changed the direction of DX for years to come.
So, despite being in the center of this global pandemic no one saw coming, I continue smiling as I write this blog for three simple reasons: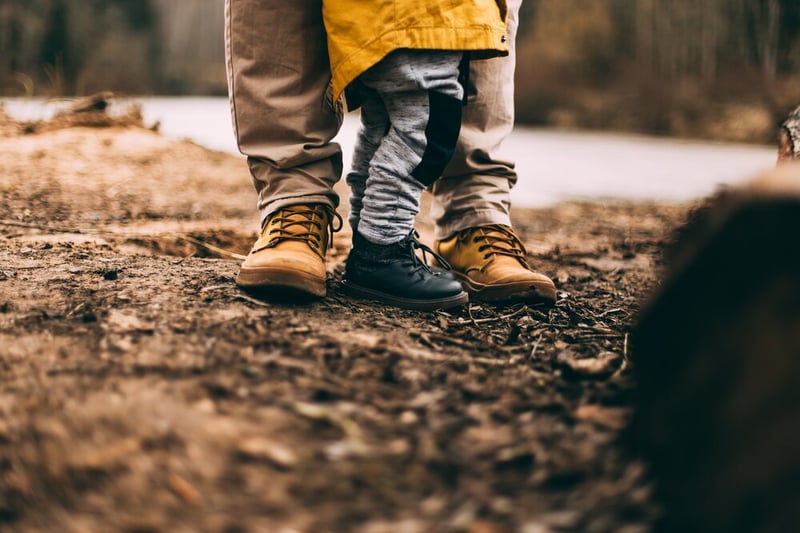 1. Family
I won't be receiving United's Premier 1K status (the final tier in their MileagePlus program) this year AND I AM ECSTATIC. I get to spend more time with my family and my wife, 3-year-old, and 2-year-old have never been happier. I didn't realize how distant I was from them. In our company, we talk about "people first" in business. Well, what about "family first"? I was the "rarely present" always traveling parent that wasn't giving my wife or kids the attention they deserve. Not anymore. This time spent at home has given me firsthand experience on the difference it makes when I am "there" and I will work hard to be where I am needed. So, my #1 reason to smile through this pandemic is FAMILY
2. Culture
DX spent 6 months creating our own playbook in 2019 after reading Patrick Lencioni's The Advantage. Our company now has a strong, resilient culture with a team I would, and do make many sacrifices for. I'm so proud of what they have achieved over the last 3 weeks. I am proud to finally say that I have my dream team to take our business forward and I hope we stay together for many years to come. With the right people, in the right seats, with the right leadership, there is not much you can't achieve. My #2 reason to smile through our company's ups and downs is our resilient CULTURE.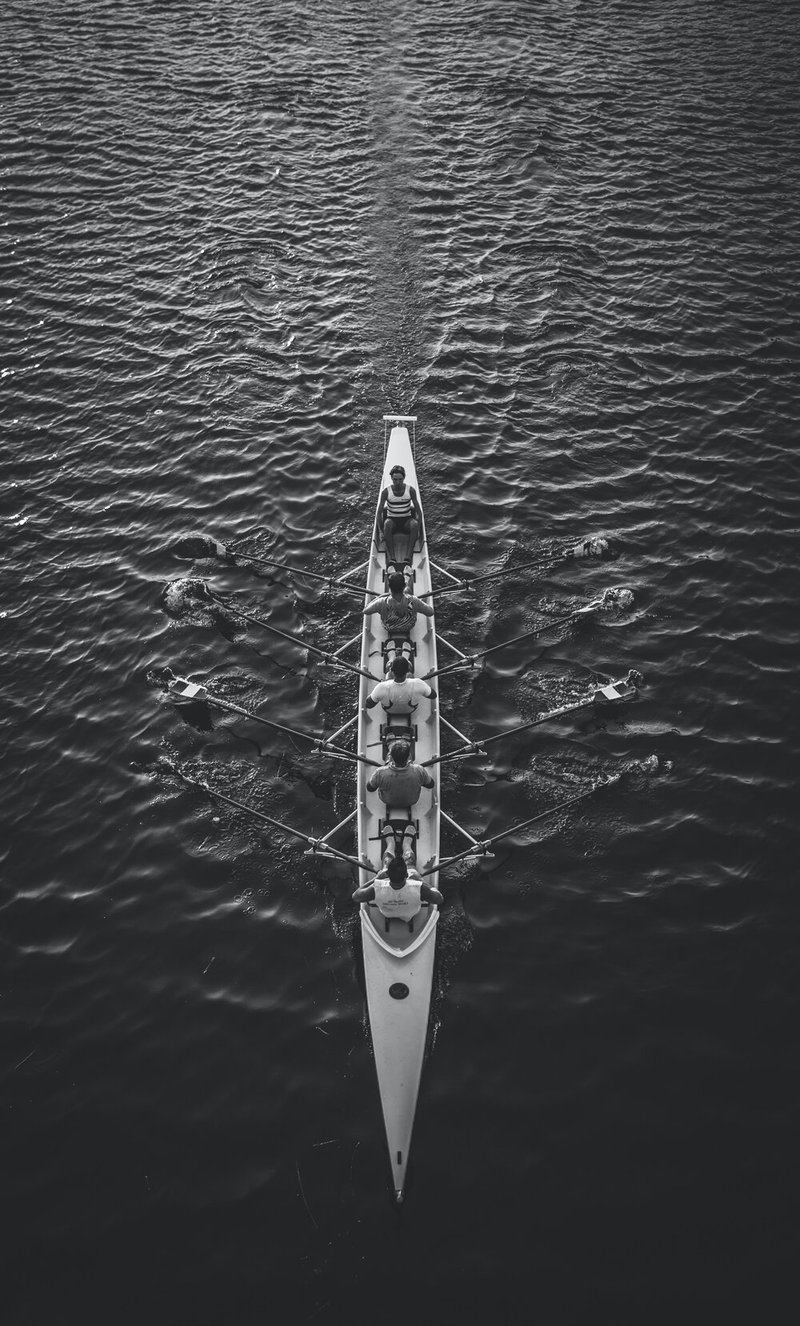 3. Leadership
Thousands of articles have been written over the last few weeks on leading during a crisis. I have had to lead my team in weathering through this crisis. Have I changed? No. The environment has changed. I am a human, I have a team of fellow humans (give or take a cat or two at their respective home offices), and leadership is still leadership. I still work toward positively influencing those around me to thrive, even through video calls from my make-shift home office. When I realized this, I saw the opportunity that COVID-19 thrust upon us. NOW more than ever we need leaders to treat their teams like humans. We need to care for those in our service above our fear of the crisis. We need to care for our teams now, and we will need to care for them long after this has gone. My #3 reason to smile is the value of great LEADERSHIP.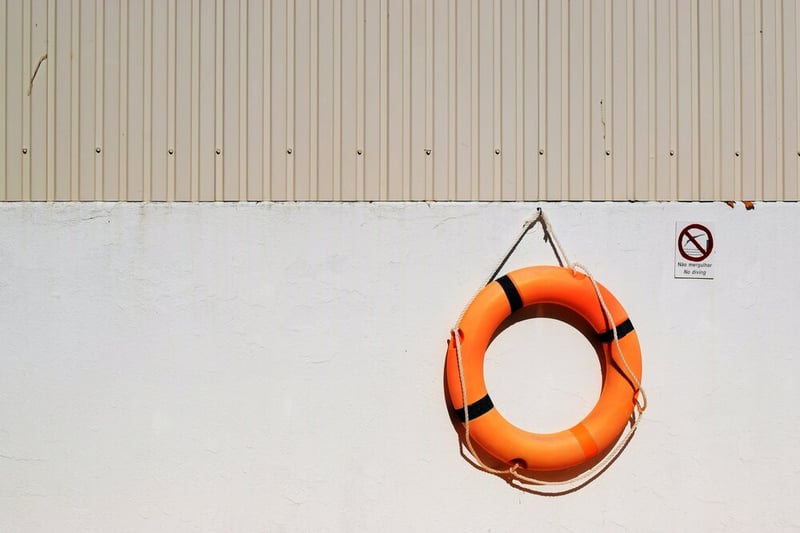 In times of crisis, you see who steps up to the leadership plate and who does not. Crisis tends to polarize leadership. Our environment has changed, yet it doesn't matter where you are, where your team is, or what you do. What's important is how you lead and how you care for your people.
Our C.A.R.E. Model is a simple, pragmatic and immediately applicable leadership philosophy that will be relevant for decades to come. WHY? It's about being human and providing each human who works for you what their brain craves through daily leadership habits, that if used consistently over time, will lead to your team being psychologically safer and running at a higher level of performance.
Our purpose is to create organizations worth working for. We have always done that with live experiential learning. Now, we are using experimental distance learning techniques so that DX can empower anyone, anywhere, at any time. Never thought I'd get to say that till now.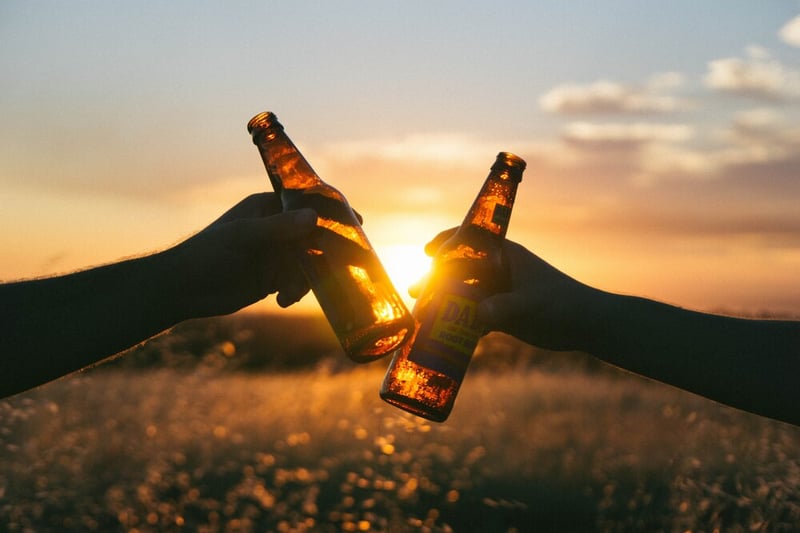 In celebration of our 5 Year Anniversary please join us in our first webinar:
Intro To Remote C.A.R.E.
We will be providing a brief overview of psychological safety and what remote teams need the most during this time. All are welcome to attend this lively experiential session!
Additionally, in partnership with ProHabits, we are offering a FREE 30-day MicroAction set focused on working remotely. Every workday, you will receive a prompt to your phone or email with a specific action you can take to take care of yourself or your team.
Click here to sign up and select "Thrive Remotely"